Study participants for #BlackDataMatters - $200 compensation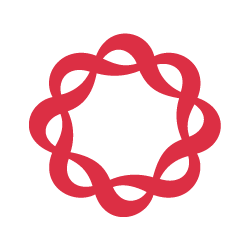 We hope you can give us some time today to complete your enrollment in the #BlackDataMatters Study. Our fight to eradicate Black Breast Cancer needs you!
This research aims to determine the barriers to increasing the participation of black people diagnosed with breast cancer in clinical trials. You will earn $200 in compensation for completing both parts of the study!
·You can learn more about the study by visiting our website here. If you have already opted into the study, complete your Ciitizen profile and submit a request for your healthcare records following this link.
·After you complete this step and our team has verified your account, you will receive a unique link to an online questionnaire. Once you submit your questionnaire responses, your participation in the study will be complete.
This research is in partnership with TOUCH, The Black Breast Cancer Alliance, Breastcancer.org, Morehouse School of Medicine, Ciitizen and the Center for Healthcare Innovation.
*We apologize, but If you work in the healthcare industry you may not participate at this time.