3 steps to get started in the new forums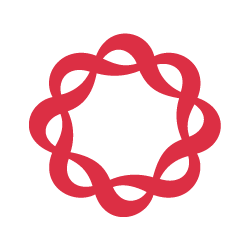 Please read these important tips that will help you to get started, and check out the comprehensive User Guide to answer many of the questions you may have. 
Note: If you receive a request to allow for pop-ups when first logging on to the new forums, please click allow or accept to enable the pop-up; you may need to change your browser settings to allow pop-ups from Breastcancer.org.
As with any new technology, it can take time to work through issues or bugs with the system. We thank you for your patience and understanding during this time. Our team is dedicated to giving you the best experience possible; we welcome your feedback to help improve the platform. Complete this form to report technical issues, and this form to provide other feedback about the community.


Comments
This discussion has been closed.