Log in to post a reply
Mar 1, 2009 02:24PM Mary-Lou wrote:
Hello all, I just found this thread and will add to my favorites as well. Hope I'm old enough ;-).
I'm waiting on the fifth grand child. So I believe I qualify .
Here is a face to put with the name.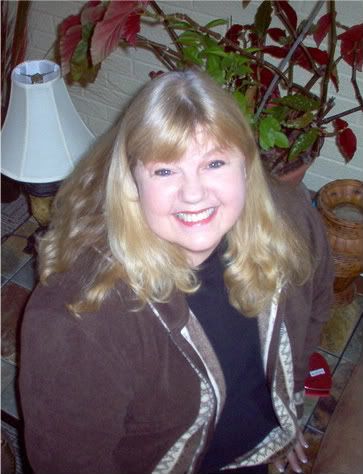 Thanks for starting this thread Northstar, it is wonderful to be here with the seasoned women.
Dx with bone mets July 15 2011 - Dx with Liver Mets July 31, 2014.
Dx 9/20/2005, IDC, 6cm+, Grade 3, 4/4 nodes, ER+/PR+, HER2-
Dx 7/31/2014, Stage IV
Chemotherapy 12/25/2014 Abraxane (albumin-bound or nab-paclitaxel), Methotrexate (Amethopterin, Mexate, Folex), Taxol (paclitaxel), Taxotere (docetaxel), Xeloda (capecitabine)