Log in to post a reply
Oct 13, 2020 04:22PM ChiSandy wrote:
So my remade glasses arrived from Warby Parker this morning. The sunglasses are a bit better (they have larger & more forgiving lenses). The regular progressives are a lot better, but because the lenses are smaller there's still a little peripheral distortion--which comes with the territory. My old frames with the new Rx have slightly larger lenses and thus a wider field of vision, but because they're clear they don't really hide my undereye bags and aren't as flattering. Not just that, they're slightly crooked. Unfortunately, I can't go in to get them adjusted till I'm released from quarantine, and am not about to futz with these relatively pricier Italian-made frames myself. So when I'm indoors and alone, I'll probably switch to the old frames. This is what they look like: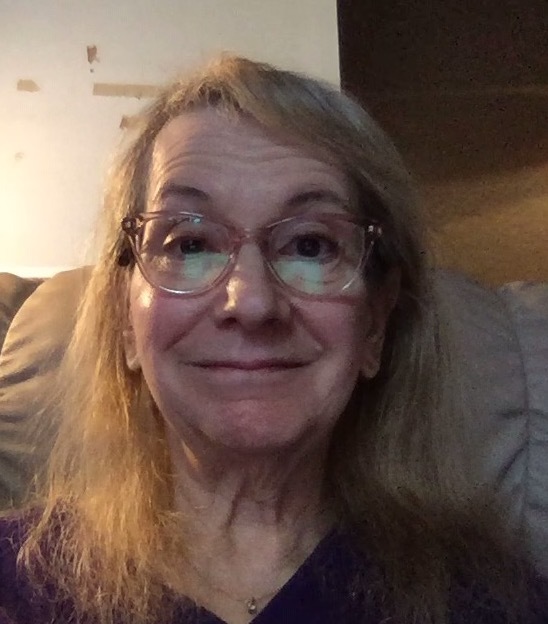 Here are the new frames with remade lenses: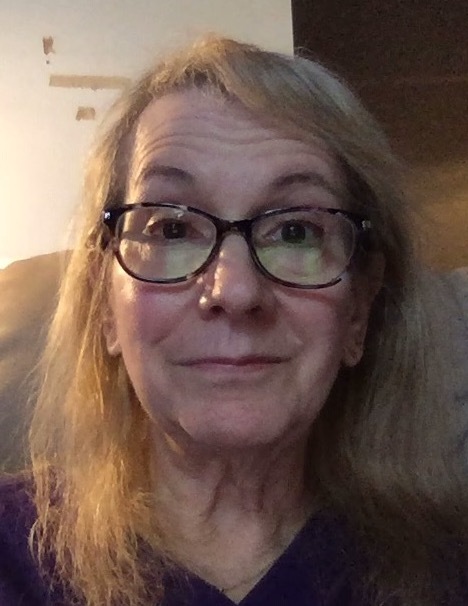 Diagnosed at 64 on routine annual mammo, no lump. OncotypeDX 16. I cried because I had no shoes...but then again, I won't get blisters....
Dx 9/9/2015, IDC, Right, 1cm, Stage IA, Grade 2, 0/4 nodes, ER+/PR+, HER2- (IHC)
Surgery 9/23/2015 Lumpectomy: Right
Radiation Therapy 11/2/2015 3DCRT: Breast
Hormonal Therapy 12/31/2015 Femara (letrozole)