Log in to post a reply
Sep 19, 2021 12:27PM bandwoman1234 wrote:
Hershey, I am so glad to hear about your Mom joining the baking club and enjoying it. That is great. My Mom loved to play Bingo but would not feel comfortable playing without me so I would try to make a point to join her so she could be out with people. Having that connection with others is so important in the senior facilities. Actually having that connection is important for all of us and that is why this thread is so special.
Chris I bet your pancakes and bacon were yummy. I never eat pancakes except once in a blue moon and I have to eat gluten free pancakes at restaurants but I haven't been inside a restaurant since the pandemic hit. I have been so hungry for pancakes for weeks which is strange. I guess I'll have to live vicariously through yours for now. I have been praying that you will not have bad side effects from your new chemo pill. I will continue to pray specifically for that.
Carol, I'm glad you got your flu and booster shot. Your MO will be so touched by you making a baby blanket for her little baby. Our oncologists are worth their weight in gold for sure and having a baby in NICU has got to be so difficult for her. She will be blessed.
If I may share my most joyful time in the summers it is when I am visiting the Butterfly House. I found out they had an addition of a several new species and I was thrilled. Some they mentioned I just had to go for the last time. I usually can't take the heat unless it is in the 70's but on Friday it was very hot but I didn't care. I wanted to see the Blue Morphos so badly. Chris, I don't have a program that makes them display as yours does but I will show you a few. I hope this brightens your day as much as they did mine. God's unbelievable creation is so evident in seeing all of the varieties of butterflies and how beautiful and unique they are.
Enjoy the rest of your weekend.
Love,
Nancy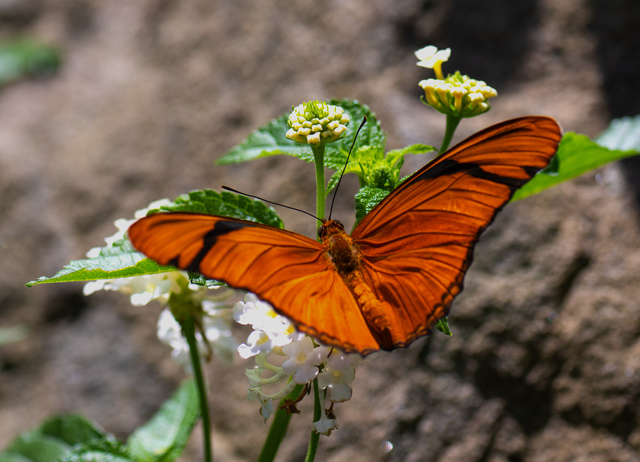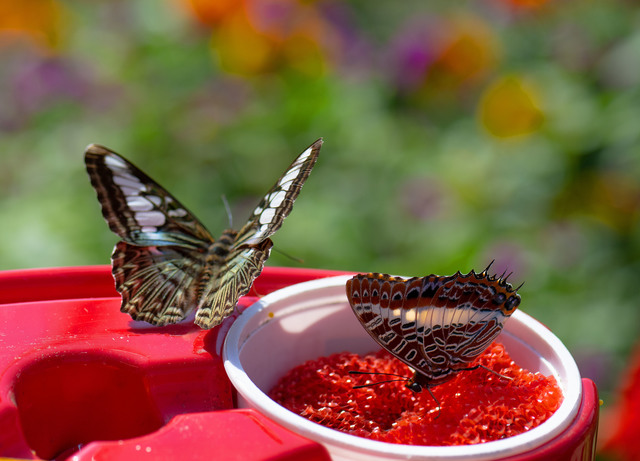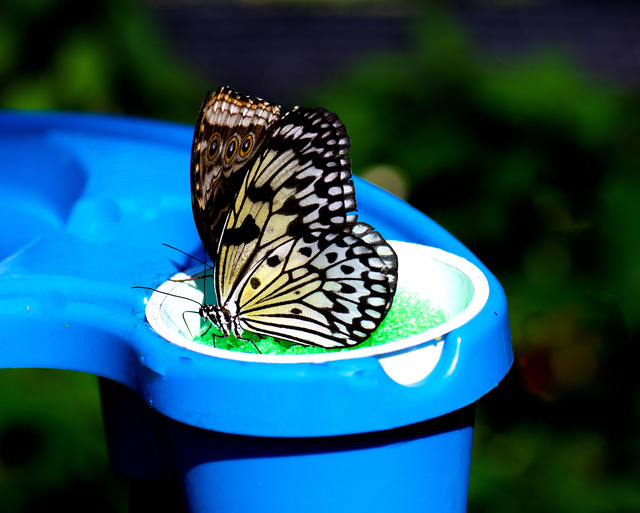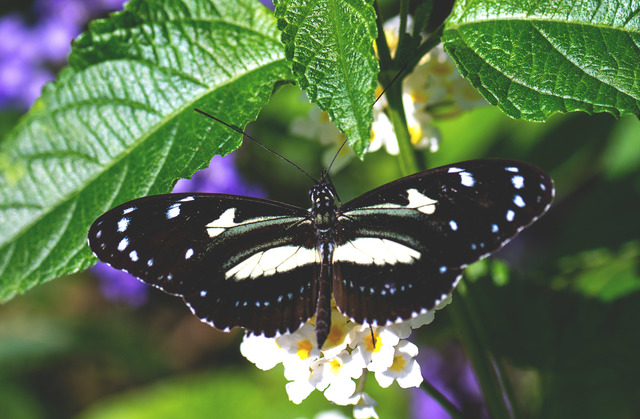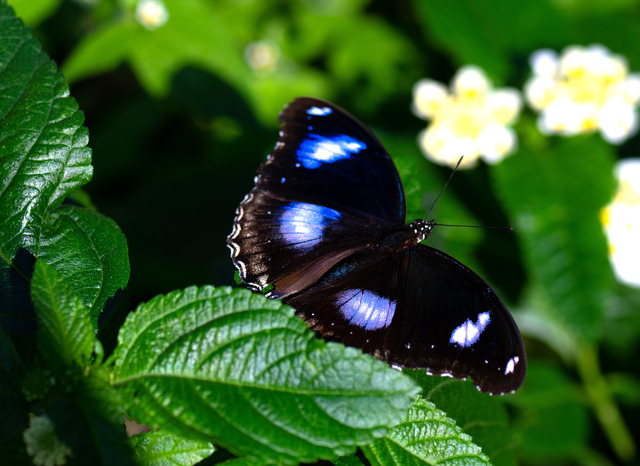 Dx 3/14/2014, IDC, Left, 1cm, Stage IA, Grade 1, 0/3 nodes, ER+/PR+, HER2-
Surgery 3/27/2014 Lumpectomy: Left; Lymph node removal: Left, Sentinel
Radiation Therapy 5/13/2014 Whole-breast: Breast, Lymph nodes
Hormonal Therapy 7/25/2014 Arimidex (anastrozole)