Log in to post a reply
Jul 11, 2018 05:53PM Traveltext wrote:
NEW VERSION
Beesie came out of retirement to produce this.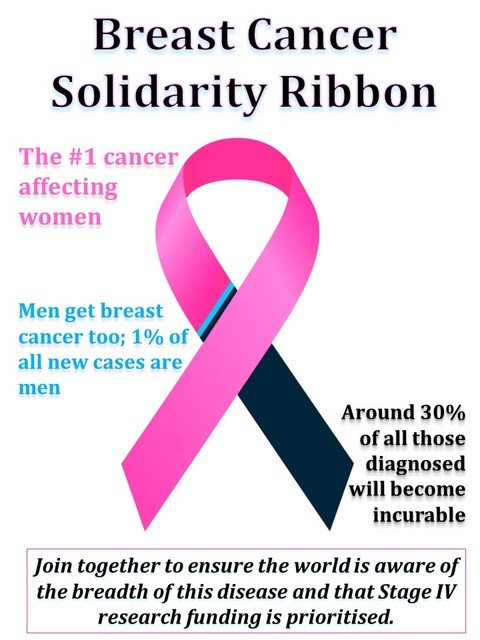 NED breast and prostate cancer. More on Male BC

Dx 03/14, IBC, Lgth. 2cm, Stge IIIB, Gde 2B, ER+/PR+, HER2- ; FEC x3, Taxol x3; Mx & 2/23 nodes; Rads x 33; now on tamoxofin.