Log in to post a reply
Jul 9, 2019 12:24AM L-O-R-I wrote:
I used Paragone, a product I bought from the health food store. It took 3 treatments (3 boxes of it) to get rid of them all! There were 2 or 3 different types of worms but the worst were the Liver Fluke. My liver became sone and tender while the fluke were crawling through it and they somehow ended up in my bowels and then were expelled into the toilet. I had been to the Dominican Republic 4 times over the 2 years prior, so maybe I picked them up there. Prior the the treatments I felt bloated and crappy most of the time. Now I feel perfectly fine. I certainly don't want to ever experience that again! I'll attach a pic of the front and back of one on the numerous Liver Fluke I found.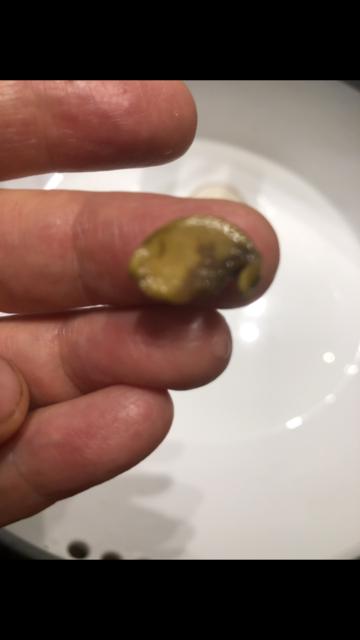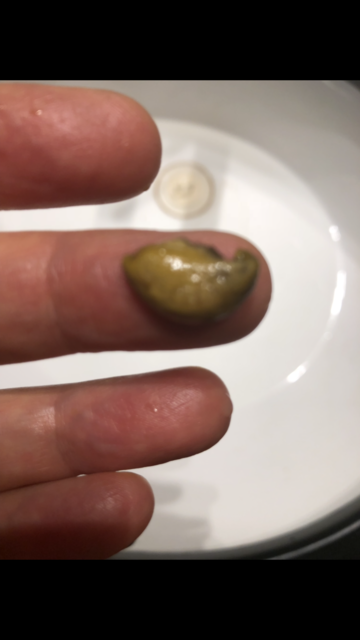 Philippians 4:13
Surgery 4/18/2018 Lumpectomy: Right
Dx 4/21/2018, IDC/IDC: Cribriform, Right, <1cm, Stage IA, Grade 2, ER+/PR+, HER2- (IHC)