Posted on: Apr 19, 2017 09:58PM - edited Apr 19, 2017 10:00PM by JamieBollerud
JamieBollerud wrote: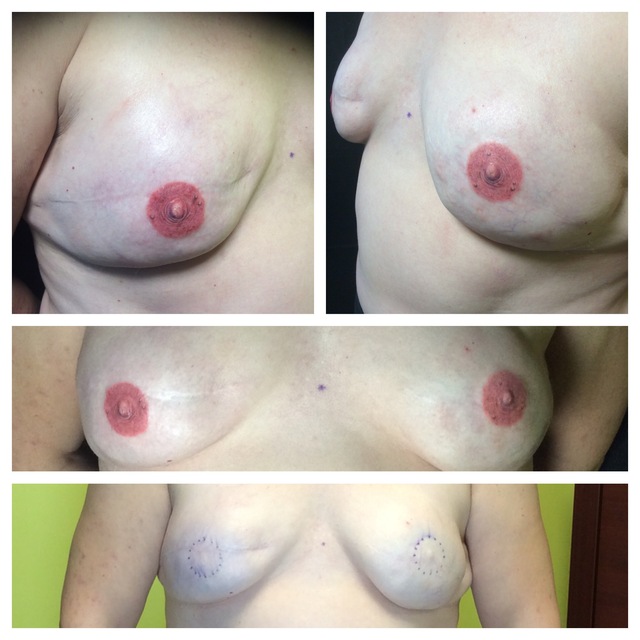 3D AREOLA tattooing with permanent pigments by Miss Jamie of Lovely Monkey Tattoo in Whitmore Lake, Mi. 734-333-5067 call for a free no obligation consultation. Helping women have closure post reconstruction surgeries. Options. There's not a lot of blogs that talk about this option. I hope this helps those in need.
Log in to post a reply