Log in to post a reply
Dec 24, 2017 07:11AM NativeMainer wrote:
Good Morning, Loungettes! Happy Christmas Eve Day! We have survived the ice storm nicely, lots of clean up to do but otherwise no problems. Another storm coming in tomorrow should be all snow. We've got a good quarter inch of ice layered over almost everything, very pretty but making for some slippery conditions. Glad Sadie and I don't have to go anywhere today. Got the scanner on and there are cars off the road and collisions and crashes everywhere. Going to be a long day for the road crews and first responders, I'm afraid.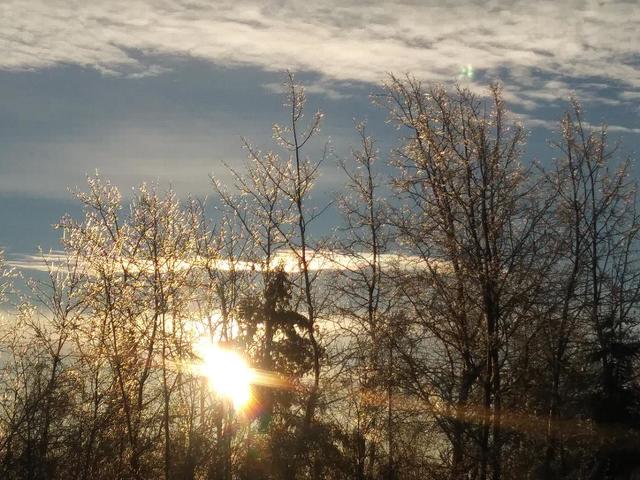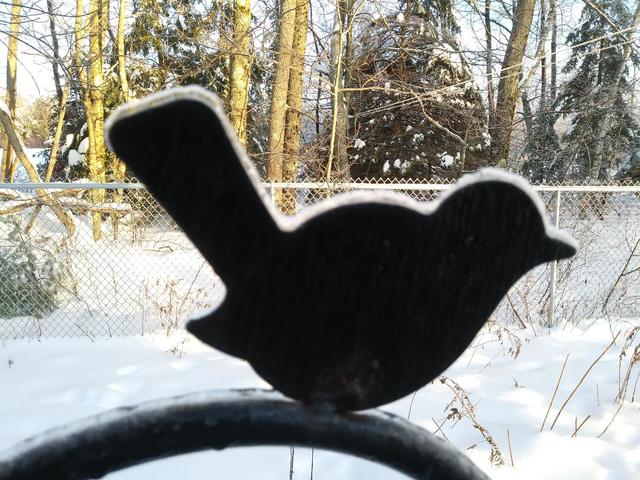 Goldie--My friends are talking about rebuilding. The Fire Marshall determined the cause was electrical and accidental, starting in the old barn. That barn and the Farm House were original buildings on the property. I didn't hear about BRCA testing until I was getting info about reconstruction and had an out of state consult. At my age at the time it should have been automatic, but Maine docs weren't yet up to speed on that. So I got it done in Boston during the recon adventure. Came back negative, but I've always wondered why no one in Maine ever brought the subject up. Star Wars at an Imax/3D sounds like a lot of fun.
Celia--wow, that's a long time to be starting work at 7 ayem! I'm guessing you weren't getting done at 3 peeyem. Good idea to check with the MO on the vaccinations.
Chi--OUCH is all I can say to the cramps and dystonia attacks! What a way to spend the night! I love your descriptions of "alternative" wines, and "guilty-conscience/polite-visitor" purchases. I did picture a relatively neat and organized wine cellar, but it sounds more like mine. I, too, inherited a defunct fridge when I bought the house, and use it for storage of paint cans and other flammables.
Lit Teetotaler's DOTD: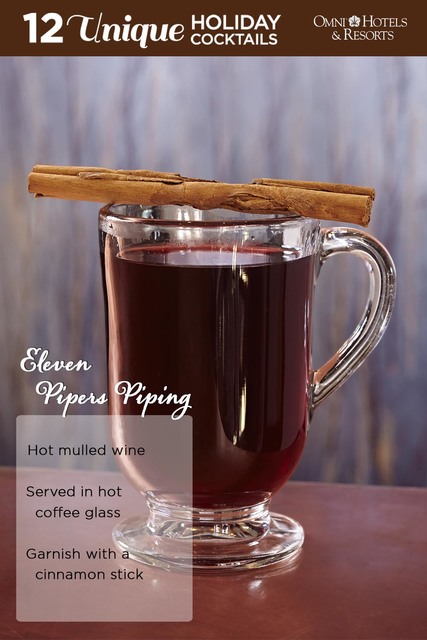 "I have come to believe that caring for myself is not self indulgent. Caring for myself is an act of survival." Audre Lorde
Dx 3/9/2007, IDC, 2cm, Stage IIA, Grade 2, 0/1 nodes, ER+/PR+, HER2-
Surgery 3/15/2007 Lumpectomy: Right
Surgery 3/29/2007 Lumpectomy: Left
Radiation Therapy 4/10/2007 Breast
Hormonal Therapy 10/5/2007
Hormonal Therapy 4/25/2008 Arimidex (anastrozole)
Surgery 8/15/2008 Mastectomy: Left
Surgery 6/21/2010 Prophylactic mastectomy: Right; Reconstruction (left): DIEP flap; Reconstruction (right): DIEP flap