Log in to post a reply
Oct 14, 2021 06:08AM - edited Oct 14, 2021 06:09AM by Chevyboy
Oh hey little Lorrie... I am so sorry.... I've been there, done that! I just feel so bad sometimes, and sometimes I lose my patience! I don't mean to, and I have to learn that he CAN'T help what is going on!
One time he tripped coming up onto our back porch... He yelled, and I was right there.... I ran around front, and Kelli, my next door neighbor just happened to be out, and heard him! She yelled.... "Do you need Nick to come over?" and I yelled "YES!" I was running around front to get our other neighbor, but Nick came over, and we helped him up onto an outdoor chair, so he could get his bearings, and relax a little!
He uses a cane whenever we go anywhere, and it gives him mental support mostly I think... because he really doesn't lean on it.... But it probably helps!
His problem is the Dementia, and all that goes with it.... We DID drive out to get my oil changed! Then we walked around the little town, while we waited for them to get my car done.... We walked to the bakery, then go across the street to sit in the coffee-shop! We sat & talked, just like regular people! It was so good to get away, and think of something else! We walked slow, but it was good for BOTH of us, Hah! Went BACK to the bakery to get more sweet rolls, stopped at Costco to get a hot roast chicken, and a couple other things... Just good to get away.... and think of other things!
I just know I can help with some things, but I can't make him do a lot of things he doesn't want, or think to do... like eat good food, but I have to remember the Al-Anon prayer... like my Mom used to do...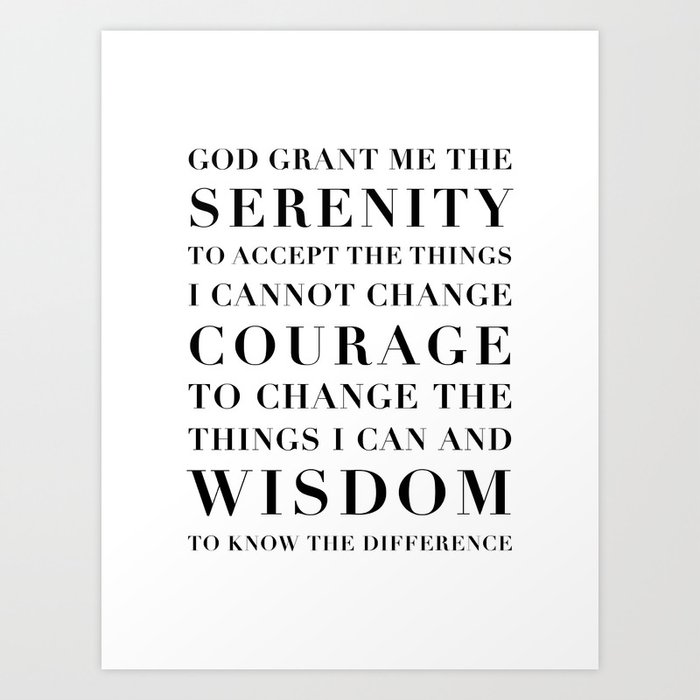 Don't walk ahead of me, I might not follow. Don't walk behind me, I may not want to lead. Just walk beside me & be my friend.
Dx 11/2009, IDC, <1cm, Stage IA, Grade 2, 0/3 nodes, ER+/PR+
Hormonal Therapy Tamoxifen pills (Nolvadex, Apo-Tamox, Tamofen, Tamone)