Log in to post a reply
Aug 17, 2020 07:16PM Elderberry wrote:
Hi: Pots, Mariane, Pearl, Cathy67. Welcome, Lemon!! I have been totally off the boards for awhile. No posting, not even just reading. I also expected more posts.
It is a weird time for us. I was hoping to go to Glastonbury either this month for my 70th birthday, or perhaps in September when it is less busy when kids go back to school. Some meditations at the Well, a walk up the Tor and lie on the grass and look at the sky. Of course, breakfast at my B&B and great pub food and music in the evenings. It sucks. I cannot even have my annual sleep-over with my surviving older sisters. My eldest sister died one week after our sleepover last September. Feeling a little sorry for myself. I should be ashamed when other people are really suffering. But I have to ask, will I still here next August/September, or be fit enough to travel?
Marian, you are an amazing woman. Under such pain and drugs you are as clear and concise of mind as anyone could be. I will watch for your post following your August 18th meeting.
Pots: I retired in 2016. I really loved working with the clients and nurses at The Travel Clinic but I have never had so much as a second thought about taking retirement when I did. Really glad not to be worrying about having MBC and working amid a pandemic. The clinic had to shut down. So where would I have been? Employment Insurance and wondering if the clinic would open before the insurance ran out. How doth thy garden grow? I am starting to freeze my green beans. A huge haul everyday. I will be sad when fall comes around and I won't have sun warmed tomatoes every day
Moth: I am glad the trial seems to be working. I was given the name of a travel insurance company whose whole job is to ensure the hard to insure. I can't remember their name. I used them back in February to go to the States. It wasn't all that expensive either. I'll see if I can find any old e-mails or papers and get back to you so when the time comes you can go ahead.
Should I be glad that MBC ended the consideration of radiation? My MO is trying to get me my PET scan. It was due this month but they are seriously cutting back on who gets one. There is so much sanitation/disinfecting etc between patients. I might get a CT instead but Dr S really wants a PET. I want to know where I stand now. Planning was hard before, it is a nightmare now. And I want to know where I stand?
Have any of you been to Glastonbury? I would stay so far away from the place when they have that big music festival. The thought of such a small, tranquil place being full of throngs of people, packed together and loud music was a put off before the pandemic, which cancelled it.
These are not my photos but they do a nice job of showing the Well and the Tor. I have been twice - once way back in 1990 with my husband, then with my American friend in 2012. The B&B at the foot of the Tor that Bob and I stayed at is still there and I was ready to book. When Lynn and I were there at the top to the Tor a WWII Hurricane buzzed us a couple of times, the pilot waving. I would have preferred a Spitfire Ha ha. But it was pretty cool.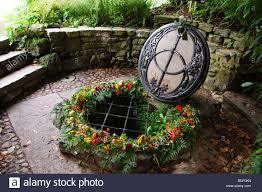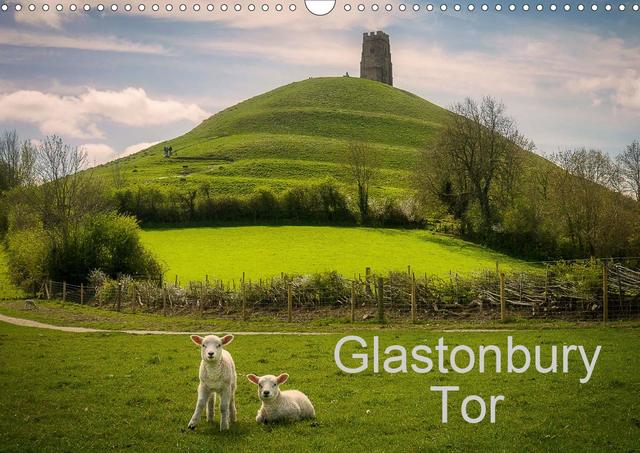 I think the town must be a ley line. The very ground has a vibration that feels magical.
Blessings to everyone. Instead of Dr Henry's motto I will use the one from the radio show "Dead Dog Cafe"
Be brave
Stay Clam
Wait for the sign
De Novo - this isn't a "brave battle" - it is a "furious struggle"
Dx 3/6/2019, IDC, Left, 5cm, Stage IV, metastasized to liver, HER2+
Targeted Therapy Herceptin (trastuzumab)
Chemotherapy Taxol (paclitaxel)
Targeted Therapy Perjeta (pertuzumab)