Log in to post a reply
Feb 26, 2018 05:00AM BucsGirl wrote:
Aw, I love your indoor fairy garden. I can see you love plants just as much as I do.
Here are a couple more pictures of some interesting plants that I saw in the garden.
A carnivorous pitcher plant.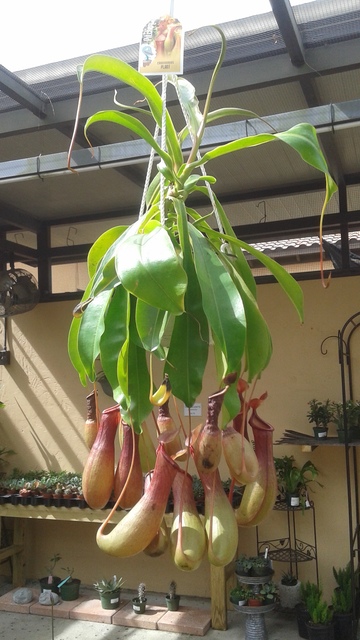 Some kind of begonia. I've never seen one this large.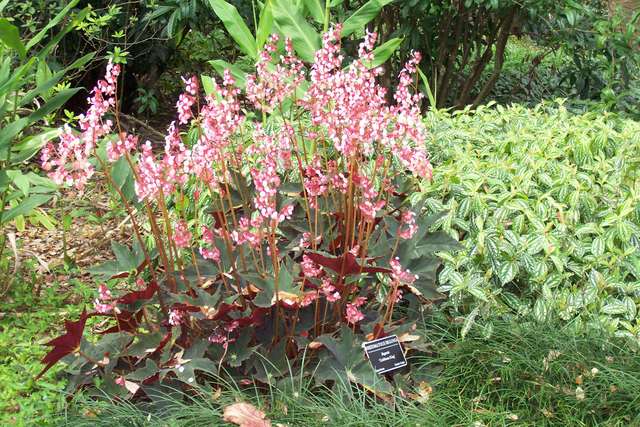 Oh, and I couldn't resist taking a picture of this one little water lily. It reminded me of Monet's water lily garden in Giverny. It's a very small purple lily, but I really liked the light reflection off the pond.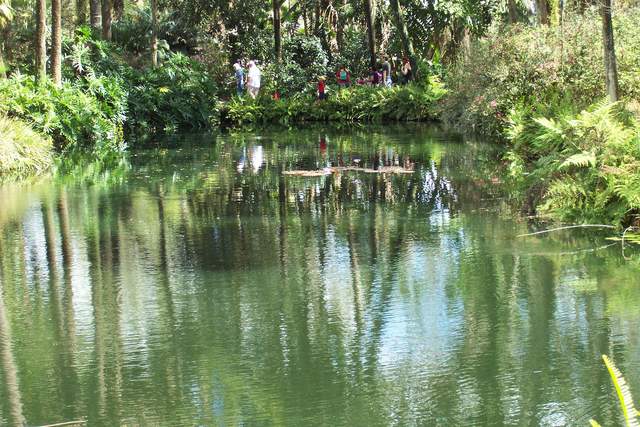 Oh, and I did almost 13000 steps yesterday to make up for more unimpressive numbers on Saturday.
**Formerly Known as TampaBayBucsGirl**
Dx 9/29/2016, IDC, Left, 1cm, Stage IA, Grade 3, 0/2 nodes, ER+/PR+, HER2+ (IHC)
Surgery 10/25/2016 Lumpectomy: Left; Lymph node removal: Sentinel
Targeted Therapy 12/2/2016 Herceptin (trastuzumab)
Chemotherapy 12/2/2016 Taxol (paclitaxel)
Hormonal Therapy 2/27/2017 Tamoxifen pills (Nolvadex, Apo-Tamox, Tamofen, Tamone)
Radiation Therapy 3/1/2017 Whole-breast: Breast