Log in to post a reply
Sep 9, 2021 06:36PM Wonderland wrote:
Returned home today from a 3 day trip to the NC mountains with my bil and sil. Dh and I hiked in 2 different state parks. The 4 of us went tubing for 4 hours on The New River near Jefferson, NC. Had a blast floating on the water!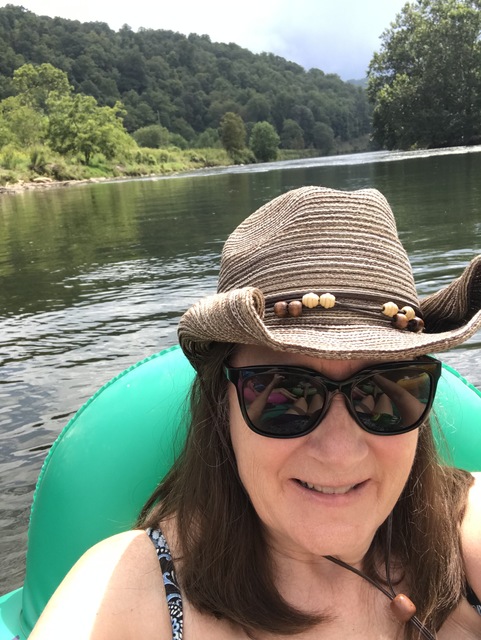 "Put on your coat. It's easier to stay warm than it is to get warm." George the Llama Man
Dx 11/2006, IDC, <1cm, Stage IIA, Grade 2, 2/36 nodes, ER+/PR+, HER2-
Surgery 11/27/2006 Lymph node removal: Left, Underarm/Axillary; Mastectomy: Left
Chemotherapy 1/2/2007 AC + T (Taxol)
Radiation Therapy 6/5/2007 Breast, Lymph nodes
Hormonal Therapy 9/22/2007 Tamoxifen pills (Nolvadex, Apo-Tamox, Tamofen, Tamone)
Surgery 9/9/2009 Reconstruction (left): DIEP flap
Hormonal Therapy 9/20/2009 Arimidex (anastrozole)