Log in to post a reply
Feb 23, 2020 08:18PM Cynd724 wrote:
I finished the dose dense ACT chemo treatment on January 30th and I used the DigniCap. I'm so thankful to say I still have my hair. It shed a lot And my hair was already thin to begin with but I always had full coverage. It was only right after chemo ended that I noticed some almost bald spots on top of my head. My hair is still shedding but I think that should stop in another week or so. Anyway, I want to share that I found an amazing product on amazon that fills in my bare spots and you would never know I even had thinning hair. It's called Toppik. It is a miracle powder and I highly recommend it. I'm posting pictures of before and after. You just sprinkle it on and it stays on even when you sleep. It washes right out when you want it to.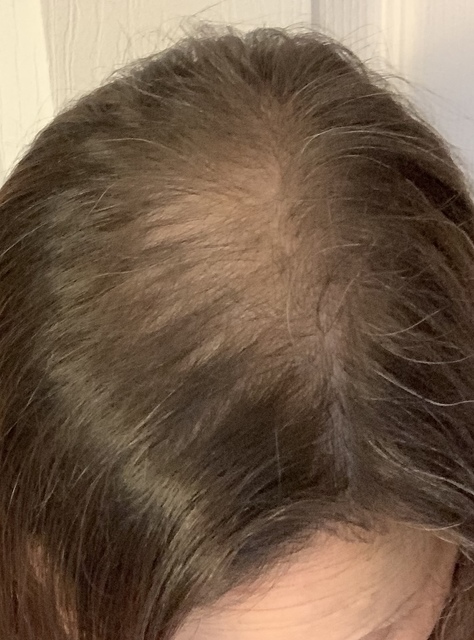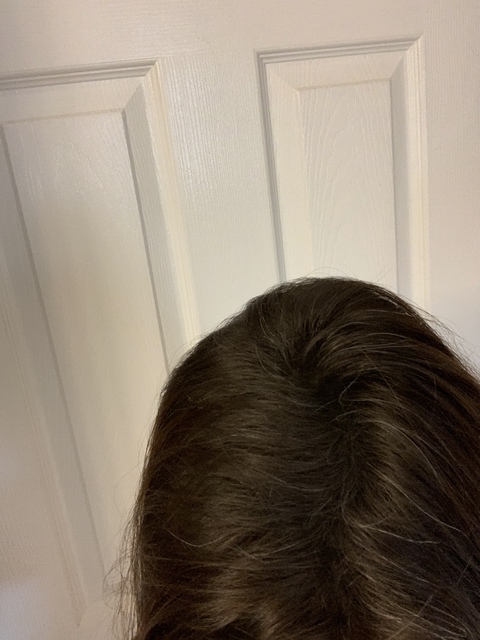 Dx 9/3/2019, IDC, Left, 1cm, Stage IB, Grade 3, ER+/PR+, HER2-
Surgery 9/17/2019 Lumpectomy: Left; Lymph node removal: Sentinel
Chemotherapy 10/23/2019 AC + T (Taxol)