Log in to post a reply
Nov 2, 2020 07:06PM kdrake1007 wrote:
Marie,
I had a different chemo cocktail (mine was 4 rounds of Adriamycin & Cytoxan and 12 rounds of Taxol). The 4 rounds of AC were the longest days for me - I started cooling during pre-meds 30 minutes before chemo started and stayed for 2 hours after all chemo infusion finished. Even though you're receiving different drugs, you will probably have to stay 2 hours after both infusions are complete.
As for hair regrowth, I did start seeing regrowth while still getting Taxol. It wasn't the fine baby bird fluff I've heard can regrow at first after chemo, it was normal looking hair. If you look back on this thread, I did a photo collage that shows what my hair looked like throughout treatment. I finished chemo at the end of October in 2018 and cut what was left of my long hair on December 13 to match what had grown.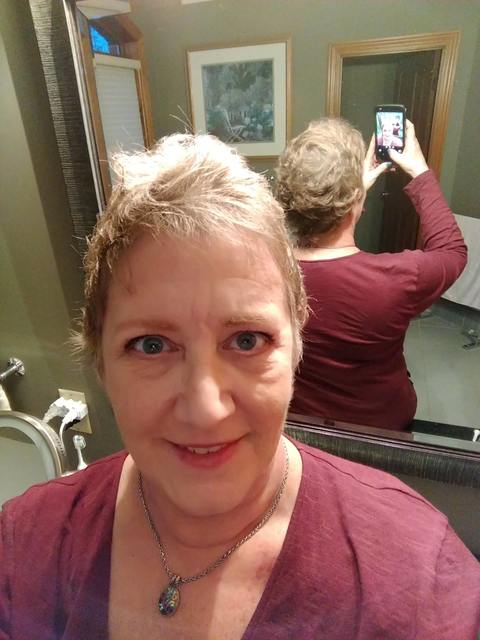 And after that regrowth was pretty fast. By the time my daughter got married in June 2019, I had had several haircuts to get to this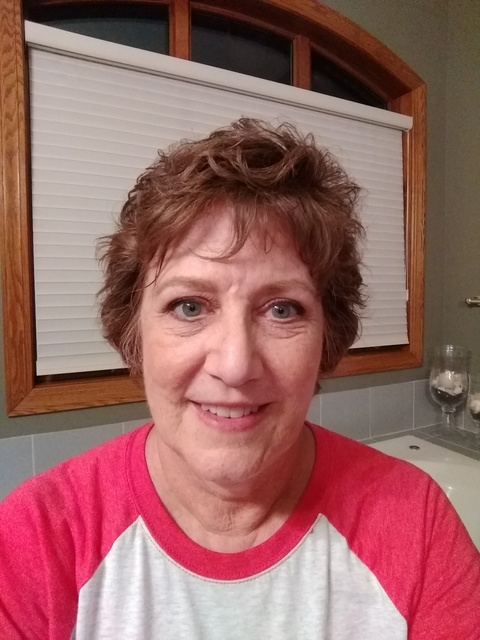 Kim
Dx 3/15/2018, IDC: Tubular, Right, 1cm, Stage IIIA, Grade 3, 4/21 nodes, ER+/PR+, HER2- (IHC)
Surgery 4/16/2018 Lumpectomy: Right; Lymph node removal: Sentinel
Surgery 4/26/2018 Lymph node removal: Underarm/Axillary
Chemotherapy 5/31/2018 AC + T (Taxol)
Radiation Therapy 11/14/2018 Whole-breast: Breast, Lymph nodes
Hormonal Therapy 1/9/2019 Arimidex (anastrozole)
Targeted Therapy 1/31/2019 Verzenio