Moderators wrote:
Hi All,
Breastcancer.org is a nonprofit organization dedicated to providing the most reliable, complete, and up-to-date information about breast cancer.
Our mission is to help women and their loved ones make sense of the complex medical and personal information about breast health and breast cancer, so they can make the best decisions for their lives.
We greatly appreciate your support!
Thank you on behalf of Breastcancer.org!
http://www.breastcancer.org/community/fundraising-...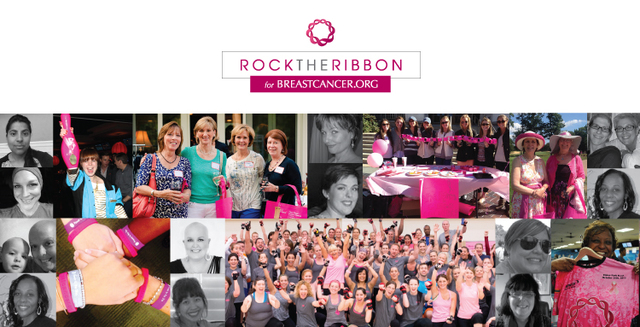 Log in to post a reply