Log in to post a reply
Oct 9, 2018 11:03PM - edited Oct 9, 2018 11:04PM by JO-5
Susan,
The one I watched on line was by JoAnn Rovig from Northwest Lymphedema Center. I have not watched her for about 4 years and when I tried to find it I could not get it. Maybe someone else knows if she is still on.
I learned a lot from this book, and I believe I was able to keep my LE under control with the massage described in it.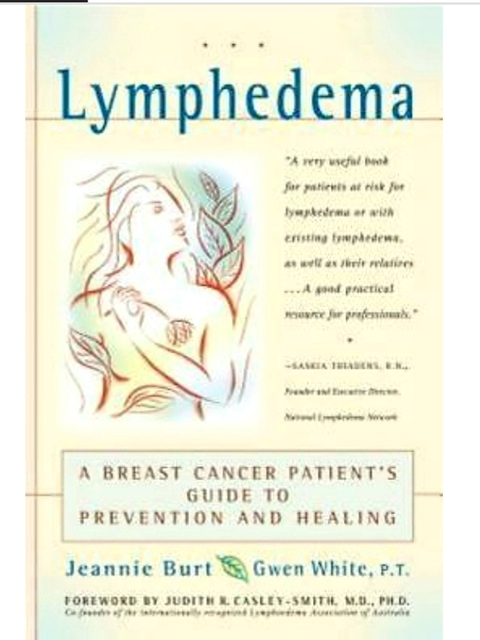 However my new therapist does not use this method. She does use some like this but not all. She was Vodder trained but has incorporated methods from other schools.
It is hard to explain just how she does it. She calls it "inch worm" Using the palm mostly she sort of does a half circle pushing down and circling upward or outward (depending on what area she is working on) releasing pressure on the upward or outward. She moves just a very little bit upward and does it again. That's why she calls it inch worm...because an inch worm moves just a bit. (That sounds weird probably but makes so much sense when you watch her do it) It is very gentle....just enough to move the skin. It's sort of like you're scooping with an icecream scoop in a half circle releasing at the top, very gently.
I'll stop right there because it is just too hard to describe. In lieu of anything else, I would use the massages in that book and also the first 15 minutes of the Lebeds exercises. (PICTURE OF THAT BELOW)
Remember everyone is different and she is mostly using the method I tried to describe, because of my arm. It has a firm area she is trying to reduce and it is improving. She says it won't get a lot better until I get the wrap substitute velcro thingie. I have an appointment to be measured.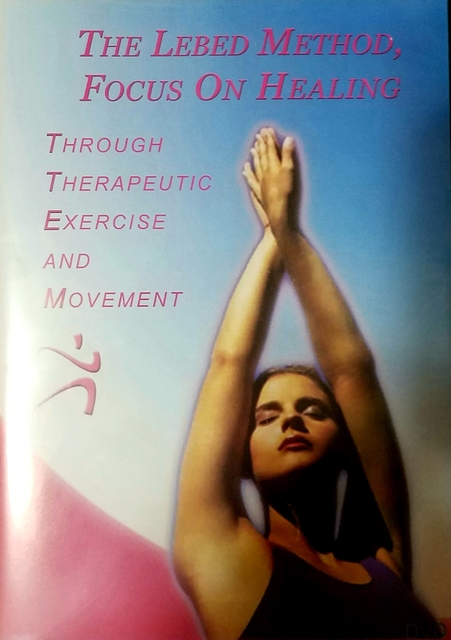 Both can be purchased on Amazon. I wish I could explain better what she does.....but this book and the Lebeds DVD are good in my opinion.
Joanne
Org dx 04 lumpectomy rads arimidex stage 1 grade 3 no nodes er+pr+her- 2014 rads induced angiosarcoma, wide excision 2015 angio recurrence, rt mast. Lat flap, 1/3 flap went necrotic, skin graft leg to chest Seeing dr every 3 to 6 months.