Log in to post a reply
Jun 12, 2018 03:13PM 2brandy wrote:
Hi beautiful October ladies. It's hard to believe it is now June and we all have come so far. I want to say that I could not have made it without being on this site. All of you ladies are absolutely special and wonderful individuals. Thank you so so much. I just had another surgery to correct the fat necrosis in my reconstructed breast, all went well. Still need more surgeries but I'm adjusting to my odd shaped breasts and will move on like before. Six months since last chemo and have salt n pepper wavy hair. My hairdresser who is also a friend said we will dye it as soon as it gets a little longer. Seems to be taking a long time to grow...but it is hair...right! Still on Herception every 3 weeks so still visiting all my nurse friends, which helps a lot. Agatha, I too am single and understand doing this mostly alone. I have great friends, but they really can't comprehend like you girls can. So sorry to hear of your job loss. It's not fair but when God closes one door he opens a much better one, so have faith. Please PM me or post on here the Go Fund Me page, I looked but couldn't find AgathaNYC, lol . Would love to help out even if in a small way. Good luck girls with moving forward, even small steps each day, move us closer to being better after this horrible ordeal.
a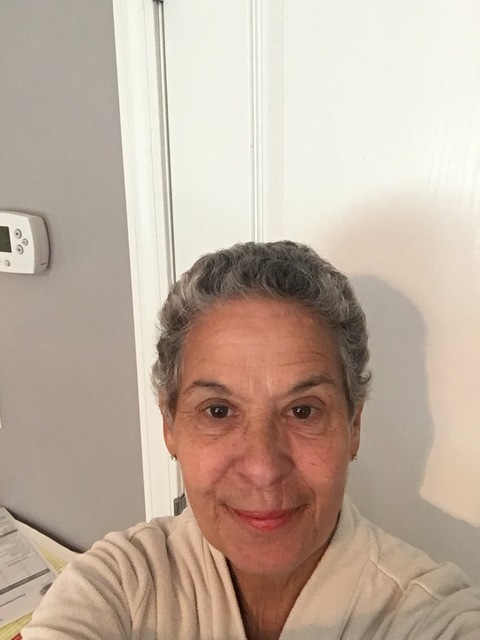 Dx 6/28/2017, DCIS/IDC, Right, 1cm, Stage IA, Grade 3, 0/6 nodes, ER+/PR-, HER2+
Surgery 9/12/2017 Mastectomy: Right; Reconstruction (right): Free TRAM flap
Chemotherapy 10/12/2017 Taxol (paclitaxel)