Log in to post a reply
Apr 14, 2018 05:16PM Bec-Ky wrote:
Kanona- I hear ya. My long hair has always made me feel feminine.. So this is quite the change... But I feel like quite the BAD A** now!! Breast cancer... WATCH OUT!!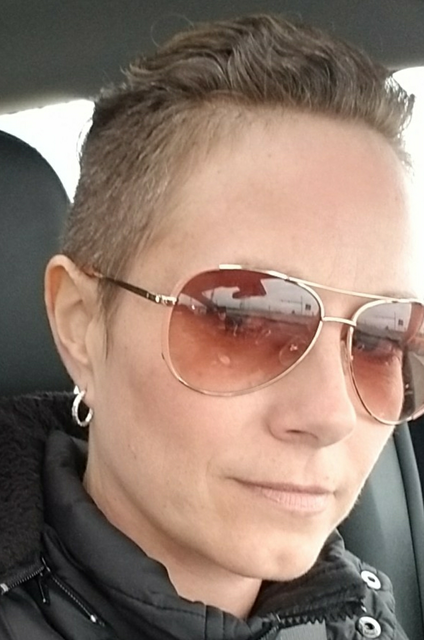 Dx@ age 40, on my very 1st mammogram EVER! (Mammogram on my Birthday 1/4) Diagnosed on 1/12/18-IDC 1.9cm, ER+, PR+Her2- Onco score 22.
Dx 1/12/2018, IDC, Right, 1cm, Stage IA, Grade 2, 0/4 nodes, ER+/PR+, HER2-
Surgery 2/14/2018 Lumpectomy; Lymph node removal: Sentinel, Underarm/Axillary
Chemotherapy 3/27/2018 Cytoxan (cyclophosphamide), Taxotere (docetaxel)
Radiation Therapy 6/19/2018 Whole-breast: Breast
Hormonal Therapy Tamoxifen pills (Nolvadex, Apo-Tamox, Tamofen, Tamone)