Log in to post a reply
Oct 30, 2021 02:28PM CeliaC wrote:
Hello, all. Just catching up after being offline for awhile. Love all the music folks have shared. Made a long roadtrip for my brother's 70th birthday. He lives about 20 mins from the Woodstock themed Museum at Bethel Woods (near to Yasgur's farm). Sister-in-law, sister and I visited the museum - a terrific blast from the past! Sister-in-law, who grew up in nearby town Cochecton, NY, fondly remembers Woodstock and what it was like to have so many people coming in from all over. She had tickets for Sunday to go with her Dad, but the rains kept them away. Photo below is a psychedelic bus in the museum. Exhibits wonderfully captured the sights, sounds, experiences of Woodstock.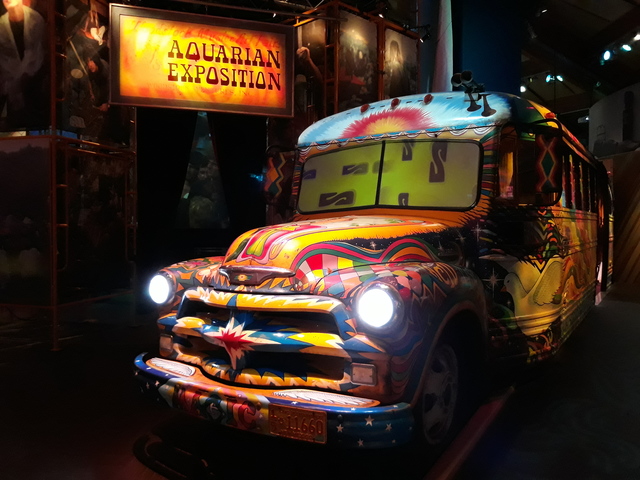 Dx 12/2/2016, DCIS/IDC, Left, <1cm, Stage IA, Grade 1, 0/1 nodes, ER+/PR+, HER2-
Surgery 12/21/2016 Lumpectomy: Left; Lymph node removal: Sentinel
Radiation Therapy 2/21/2017 Whole-breast: Breast
Hormonal Therapy 4/5/2017 Arimidex (anastrozole)