Log in to post a reply
Dec 18, 2018 10:33PM hdmom wrote: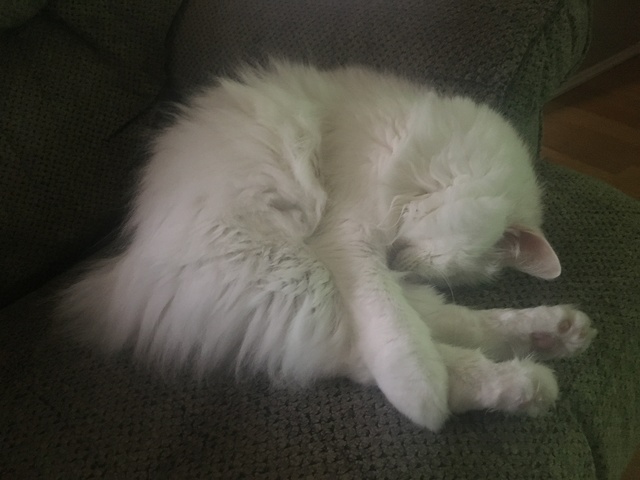 I am 43, pre-menopausal so the plan has been Tamoxifen. I've been through the wringer with antidepressants over the last 24 years and there have been a few that worked for a short while. Cymbalta has been the only one that has helped my fibromyalgia as well as kept the suicidality at bay, though that hasn't been the case for the last few months, even before the BC diagnosis. I was on Effexor for a few years and it worked well, until it didn't, and coming off that is a long and slow process. Celexa worked briefly but wasn't very effective. Just got a response from my MO that I would need to switch to Effexor or Celexa. 🤦🏻♀️
I guess I will start looking into alternatives to Tamoxifen so I can prepare for an appointment with him. I'm quite overweight and chronically "malnourished" (I can explain if you're interested), so that usually factors into any medical decisions that get made. Just feels like yet again there is not an easy way to deal with my needs..
Dx 10/9/2018, IDC, Left, 1cm, Stage IA, Grade 2, 0/4 nodes, ER+/PR+, HER2- (FISH)
Surgery 11/7/2018 Lumpectomy: Left; Lymph node removal: Sentinel
Radiation Therapy 12/16/2018 Whole-breast: Breast
Hormonal Therapy 3/16/2019 Femara (letrozole)