Log in to post a reply
Jul 17, 2017 08:01AM PHOTOGIRL-62 wrote:
Just to make you smile and have peace today, I'm posting one of my favorite tender moments I experienced in Botswana on the Chobe River. This to me brings some peace and serenity to my life when I see things like this. Enjoy!
Anita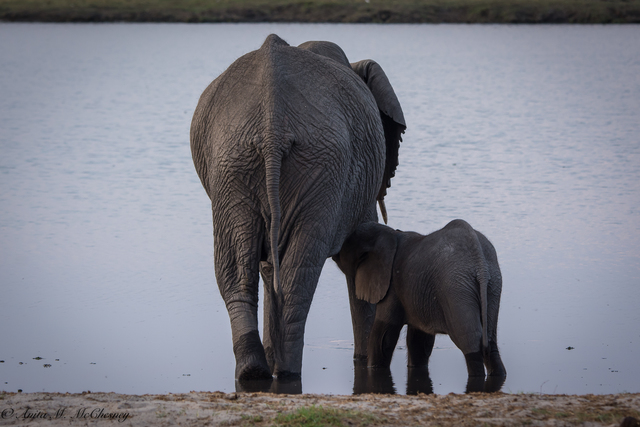 Dx 10/30/2008, IDC, Right, 2cm, Stage IIA, Grade 1, 0/3 nodes, ER+/PR+, HER2-
Dx 8/24/2016, IDC, Right, Stage IV, metastasized to bone, ER+/PR+, HER2-
Hormonal Therapy Faslodex (fulvestrant)
Targeted Therapy Ibrance (palbociclib)