Log in to post a reply
Jul 14, 2021 03:07PM AlabamaDee wrote:
GG27-so glad for abraxane approval and no reaction. 👌🏻🙌🏻💪🏻

Cure-ious, according to my trial NP the CERAN drug OP 1250 is doing well and has very good tolerability. She said my trial and the CERAN trial are good for those who have failed other serd trials because of the novel mechanism.

I did not get Dr Hamilton today so I don't have statistics like know how long some of the patients have been on it. Here is a link to a video she did on OP 1250
https://www.onclive.com/view/dr-hamilton-on-the-mechanism-of-action-of-op-1250-in-hr-her2--metastatic-breast-cancer

Update- Bloodwork was good today and no new issues. 😊 Getting a speech evaluation tomorrow for word retrieval issues. I requested a referral from my PCP after reading an article on palliative care. I'm not in a crisis so now is the time to build myself up and take care of problems I have put off like getting counseling and assessment for coping and training for word retrieval.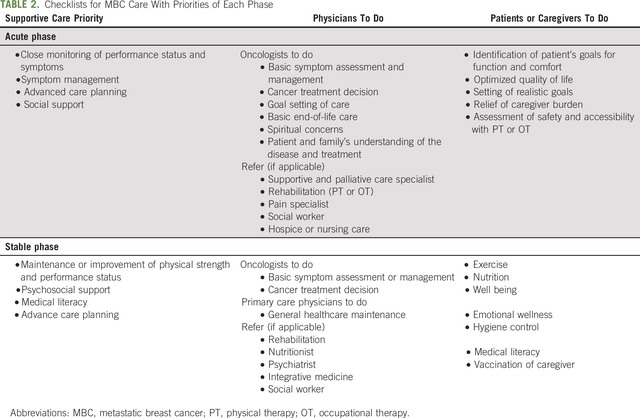 Dee
Primary neuroendocrine breast cancer, on SERD trial ARV-471, failed Pfizer's CDK 2/4/6 trial after 8 weeks
Dx 5/23/2013, Right, 1cm, Stage IIB, Grade 2, 1/22 nodes, ER+/PR+, HER2- (FISH)
Chemotherapy 7/29/2013 Cytoxan (cyclophosphamide), Taxotere (docetaxel)
Dx 4/2019, Stage IV, metastasized to liver, ER+/PR+, HER2-
Targeted Therapy 10/7/2020
Radiation Therapy External
Chemotherapy Doxil (doxorubicin)
Targeted Therapy Afinitor (everolimus)
Hormonal Therapy Faslodex (fulvestrant)
Hormonal Therapy Arimidex (anastrozole), Aromasin (exemestane), Fareston (toremifene), Femara (letrozole)
Hormonal Therapy Faslodex (fulvestrant)
Targeted Therapy Verzenio
Chemotherapy Xeloda (capecitabine)