Log in to post a reply
Dec 7, 2019 08:24AM djmammo wrote:
You are assuming facts not in evidence. If its causing anxiety, stop Googling, it never makes anyone feel better at this stage. Post the reports of your diagnostic studies when you have them.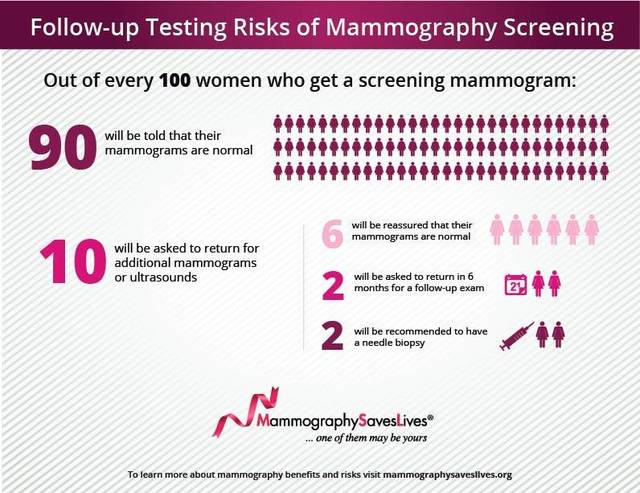 Board Certified Diagnostic Radiologist specializing in Breast Imaging helping members understand their health care provider's reports and recommendations.