Log in to post a reply
Jul 19, 2021 05:21AM - edited Jul 19, 2021 05:22AM by divinemrsm
Here are the pioneering women who will be on new quarters
Beginning in 2022, women's faces will appear on quarters for the first time, and the public will help choose who will be minted.
May 20, 2021, 9:00 a.m. ET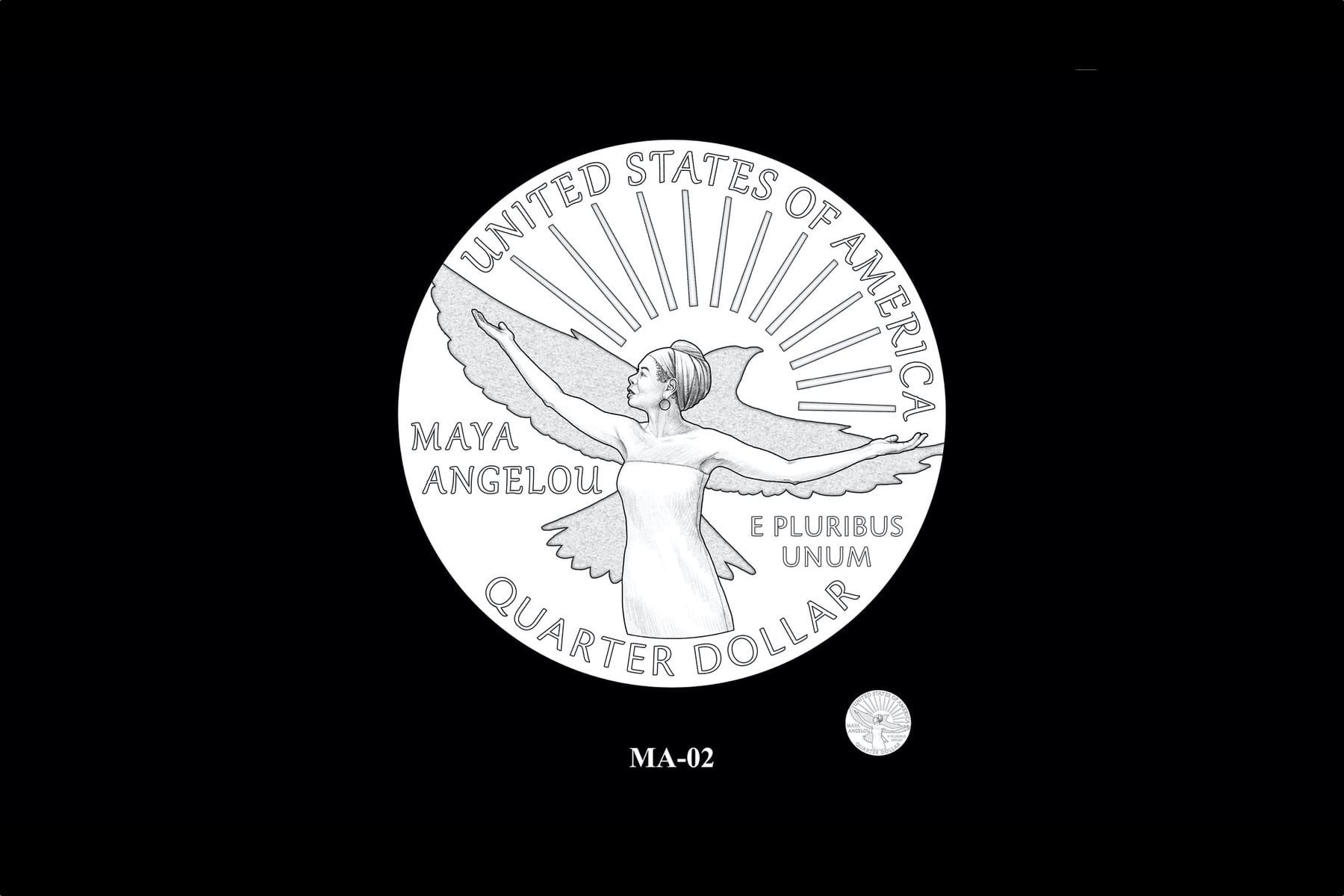 Beginning in 2022, women's faces will circulate through the nation's currency on quarters — something long overdue, according to Rep. Barbara Lee, a California Democrat who has been working on this legislation since 2017.
"I wanted to make sure that women would be honored, and their images and names be lifted up on our coins. I mean, it's outrageous that we haven't," Lee said. "Hopefully the public really delves into who these women were, because these women have made such a contribution to our country in so many ways."
Lee began drafting legislation on the coin program with help from Rosa Rios, the Treasury official who oversaw the United States Mint under former President Barack Obama. She introduced her bill, the Circulating Collectible Coin Redesign Act, with two Republicans, Reps. Anthony Gonzalez of Ohio and Deb Fischer of Nebraska. It was signed into law in 2020.
The program will have the United States Mint circulate up to five chosen women on the reverse (tail) side of the quarter-dollar from 2022 to 2025 — allowing for up to 22 women to have their faces on U.S. quarters by the end of 2025. The Mint selected the first two women to be in circulation by 2022: the civil rights activist and poet Maya Angelou and astronaut Dr. Sally Ride. Three others were announced in June: Wilma Mankiller, Adelina Otero-Warren and Anna May Wong.
"In circulation means if you go to purchase whatever in the grocery store … the chances are you may get a quarter with Dr. Maya Angelou or Dr. Sally Ride," Lee said.
It's not just about the coins, but about what they represent and the power they have to start a dialogue in this nation around women who were trailblazers in their field, Lee said. The last time a woman appeared on U.S. currency was in 2000, when gold $1 Sacagawea coins went into circulation, honoring the Indigenous woman who helped the Lewis and Clark expedition explore the Louisiana Purchase territory.
The women on the faces of the quarters
Maya Angelou (April 4, 1928 – May 28, 2014)
Dr. Sally Ride (May 26, 1951 – July 23, 2012).
Wilma Mankiller (November 18, 1945 – April 6, 2010)
Adelina Otero-Warren (October 23, 1881 – January 3, 1965)
Anna May Wong (January 3, 1905 – February 3, 1961)
Link to full story: https://19thnews.org/2021/05/here-are-the-pioneering-women-who-will-be-on-new-quarters/
found lump 12-22-10—ilc—er+/pr+/her2—stage iv bone mets—chemo~lumpectomy~radiation~arimidex—March 2019-ibrance/aromasin* —Sept 2019-verzenio* —March 2020-xeloda*