Log in to post a reply
Mar 11, 2021 11:22AM sylviaexmouthuk wrote:
Hello everyone,
I finally managed to transfer the picture and information from when I posted on the High calcium thread, so that we have everything together. I hope the diagram helps.
Thank you Ceanna for posting your picture. It is so useful
Love and best wishes to all.
Sylvia xxxx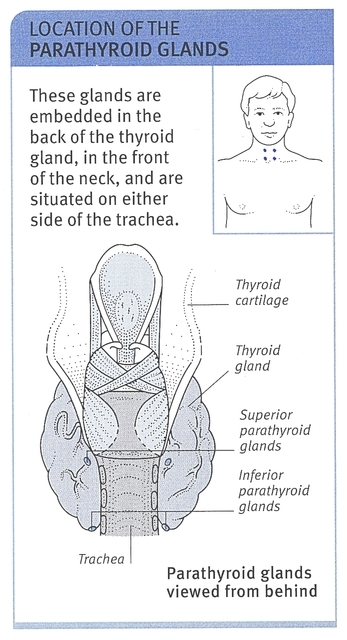 Let your food be your medicine and your medicine be your food - Hippocrates B.C. 390 Preadjuvant chemo 3 months epirubicin, cyclophosphamide, 3 months docetaxel. Mastectomy RB Sentinel node pos Radiotherapy 3 weeks + boosters
Dx 6/20/2005, IDC, 6cm+, Grade 3, 1/7 nodes, ER-/PR-, HER2-
Chemotherapy 10/31/2005 Cytoxan (cyclophosphamide), Ellence (epirubicin), Taxotere (docetaxel)
Surgery 5/16/2006 Lymph node removal: Right; Mastectomy: Right
Radiation Therapy 6/14/2006 Breast