Come join others currently navigating treatment
in our weekly Zoom Meetup! Register here:
Tuesdays, 1pm ET
.
New Feature:
Fill out your Profile to share more about you.
Learn more...
Eyelash and Eyebrow Regrowth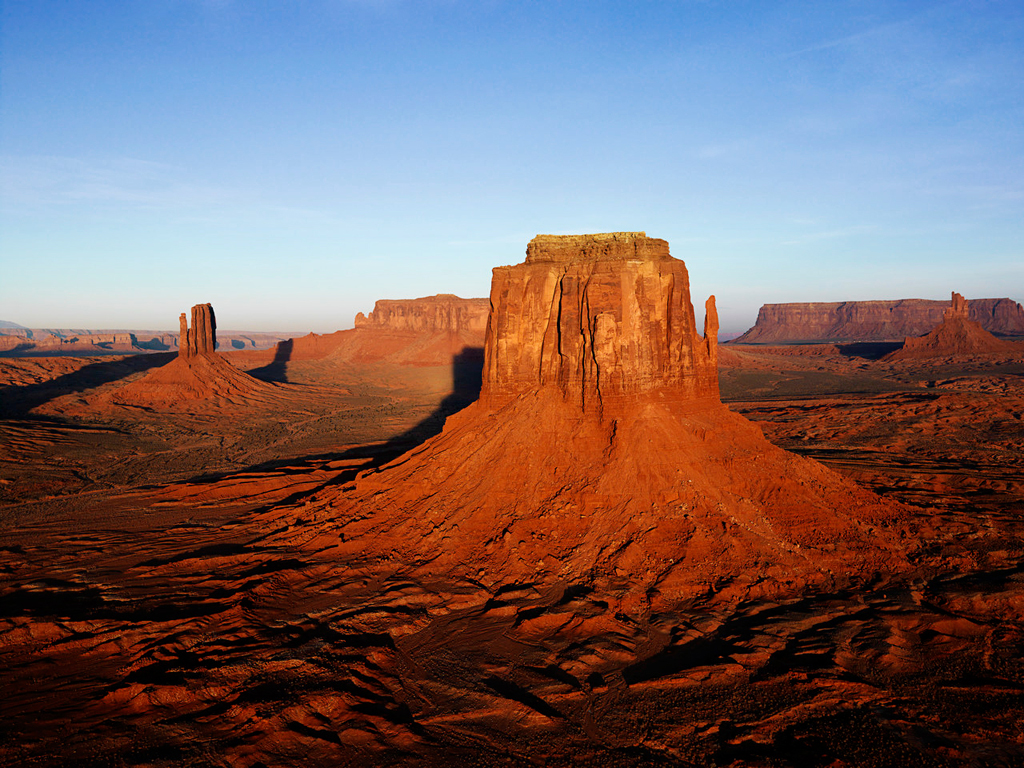 Is there anyone out there that can share their experience with me?  I did TCx4 and my eyelashes and eyebrows were with me the entire time.  I thought I lucked out and then around 4 weeks PFC my brows got very, very thin and then the eyelashes started to go.  I have 3/4 of my lashes on my left eye, but almost none on my right.  I don't have lashes on the bottom of either eye. My brows are starting to come back very slowly (only grey instead of the original dark brown), but I see nothing  happening with the lashes :-(.
Anyone??  How long until lashes come back?  Anyone else have this happen AFTER chemo was finished?
Comments