Come join others currently navigating treatment
in our weekly Zoom Meetup! Register here:
Tuesdays, 1pm ET
.
Join us October 17 for our Webinar:
Beyond Treatment: Getting the Follow Up Care You Need
Register here.
New Feature:
Fill out your Profile to share more about you.
Learn more...
Breaking Research News from Breastcancer.org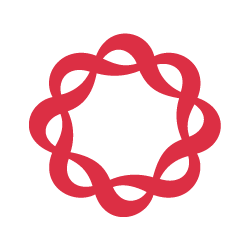 Breastcancer.org strives to bring you updates on the latest breast cancer research through its Research News program. Medical experts at Breastcancer.org provide easy-to-understand summaries of what the research means for YOU.
Favorite this thread to get notifications on all the breaking news about current breast cancer research from our experts.
Get Personalized Research News Stories JUST for You!
Don't forget to fill out your profile: In the top right hand corner of the screen, click your Avatar to be taken to your Profile page. From there, you'll find My
Diagnoses and My Treatments tabs in the left-side navigation menu. Follow the prompts to add your medical info, and once you've provided enough information,
we'll send recommended articles. Members can save these articles for
later, or archive them when they're finished with them.
If you would like to receive Personalized Research News
articles, based on diagnosis and treatment information, you'll need to
go into "My Profile" by clicking the Avatar at the top right of your screen, and click "Turn on Recommended Articles".
Tagged:
Comments