New Feature:
Fill out your Profile to share more about you.
Learn more...
Missing Priscilla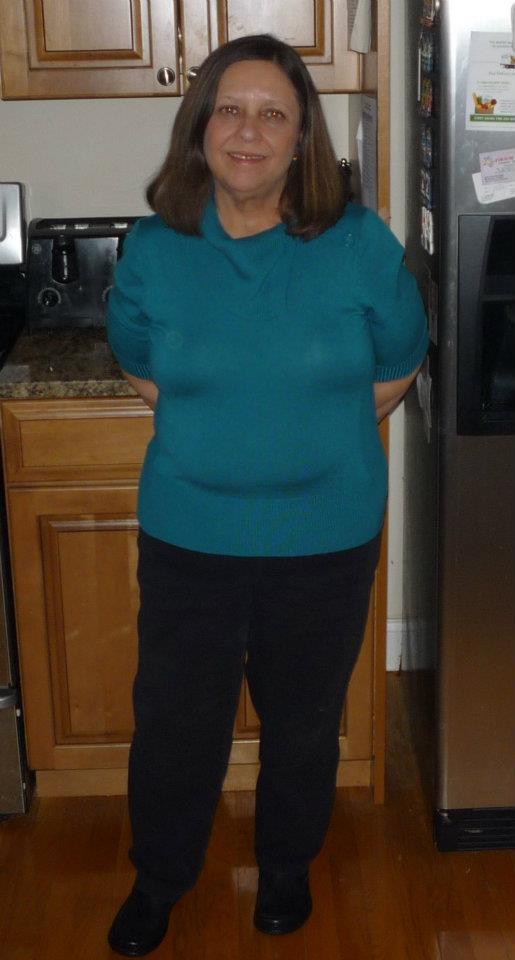 Priscilla was my mother in law. She was 80 years old but acted 30! She always exercised, tried to eat right and took good care of herself. She kept telling her doctor something was not "quite right" when she went to the bathroom. Things were "different" and of course her doctor told her "You just had a colonoscopy 3 years ago and all is well" It wasn't. Stage IIIB...at least for the first year. Then it was back. In her lungs. In her peritoneum. Eventually, in her brain. She died on 12/27/13 and she did not want to go yet. She kept telling me "I have more I want to see and do. I am not READY to die."
I miss you Priscilla. Her blue eyes always danced with mischief and she could laugh without any worries that someone would be thinking she was a crazy old lady. Her laugh was infectious and so very real. The last time I saw her, those same blue eyes held a sadness and a loneliness. We took a ride to the beach and she stared out at her beloved ocean and said "I wish I could walk the beach today"  Alas, her ascites would not allow this to be.
She is still in the gentle breezes on that beach. I know that is true. She would never leave something she loved as much as that place. RIP my lovely MIL and friend. May they find a CURE for this dreaded disease soon. So many wonderful lives lost to it. I love you. xo 

Comments