Come join others currently navigating treatment
in our weekly Zoom Meetup! Register here:
Tuesdays, 1pm ET
.
Join us October 17 for our Webinar:
Beyond Treatment: Getting the Follow Up Care You Need
Register here.
New Feature:
Fill out your Profile to share more about you.
Learn more...
Share inspiring messages/photos to help others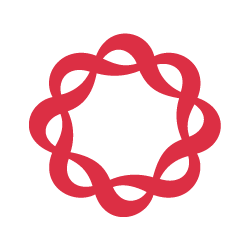 We've collected so many of your tips to preparing for and getting through radiation treatment, and are working on putting it in a PDF to share with you. To add to this we were wondering if you had a short "words of wisdom/inspiration" that you could share here to include as well. Also, any photos of you during treatment?!
Comments