Lori (bourscheid) is an angel 👼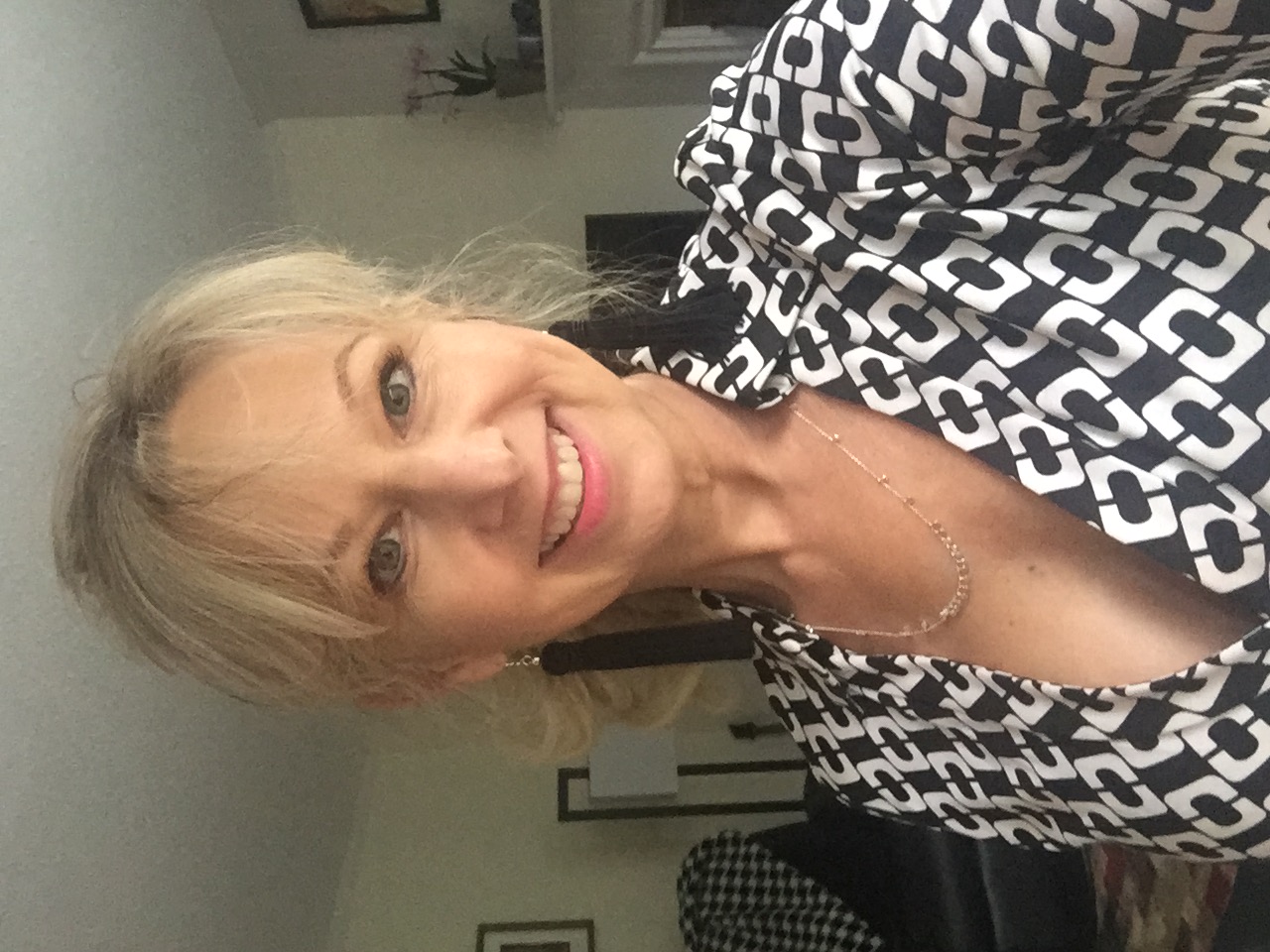 Lori passed away last night, Sept 19. Her family was with her. She is survived by her two adult children and husband, and many people who loved her.
I met her outside of the forums, but we connected here because I recognized her name.
In her memory, I am posting one of her many nature photographs. Her photography won several awards. She lived in a beautiful part of NC. The other photo is Lori and husband Dan at the other end of North Carolina, the coast, at the Cape Lookout lighthouse.
Comments