Come join others currently navigating treatment
in our weekly Zoom Meetup! Register here:
Tuesdays, 1pm ET
.
New Feature:
Fill out your Profile to share more about you.
Learn more...
Chemo starting October 2017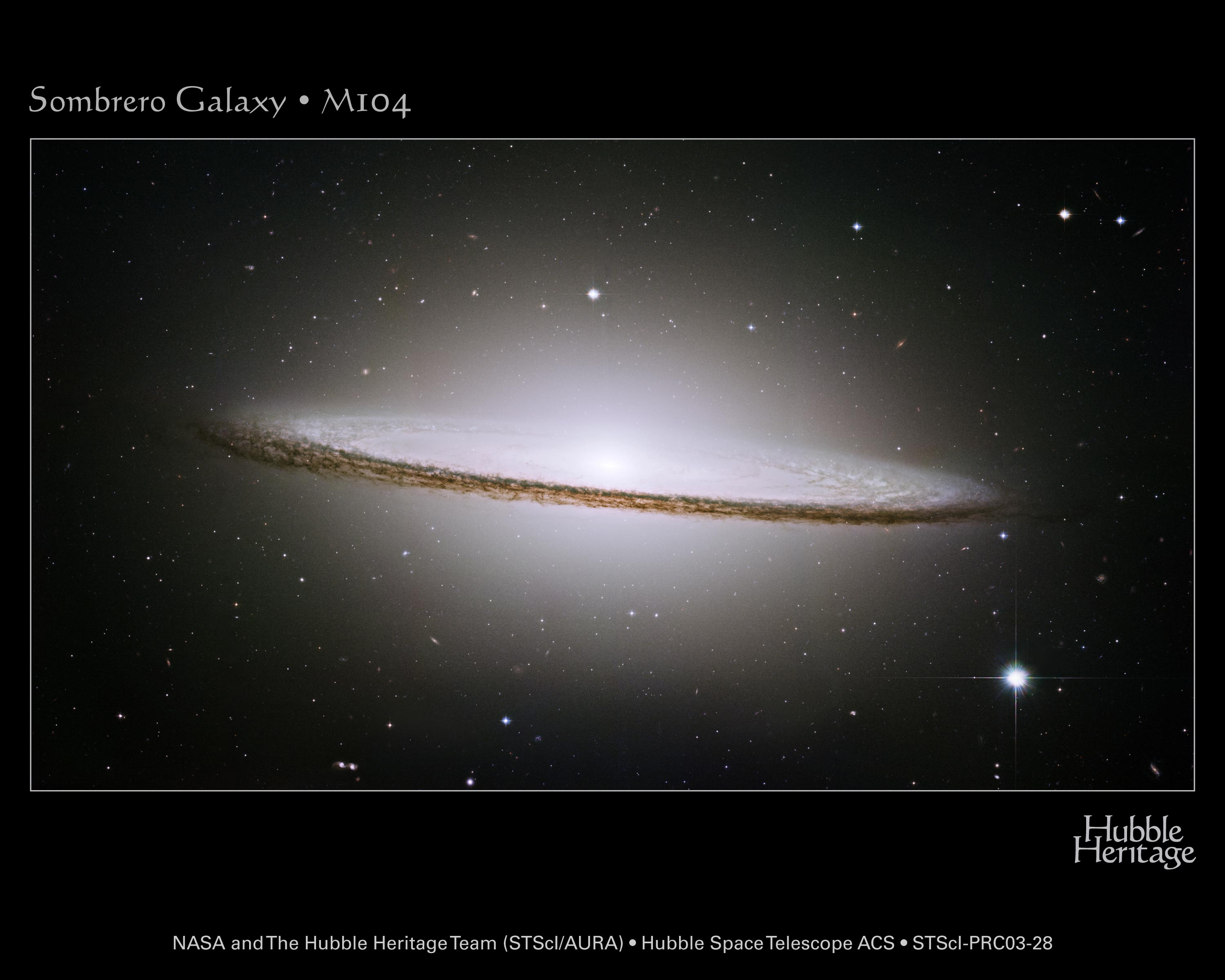 I will be starting 4 rounds of dose dense AC chemo in early October. Wondering if anyone else is starting chemo? I'd love to support one another. I am trying my hardest to prepare myself for it (looking for tips and other people's experiences).
I just turned 41 years old. Diagnosed in July with ILC/LCIS and ER+/PR-/HER2- (1.6 cm left breast tumor). No evidence of cancer in nodes. But after Aug 31st BMX and Oncotype test (came back 6), they said I was actually IDC/DCIS and ER+/PR+/HER2-. And two positive nodes, each with >2mm. With an Oncotype score of 6 but with 2 macrometastases, I was recommended the first half of dose dense AC+T. So, just the AC, not the T. I have a unique situation in which my MO never gets an Oncotype score for those who are node positive (he goes straight to recommending dose dense AC+T), but my mom is a 4-year BC survivor, and my sister was diagnosed a month after me (she's 46). So I heard about the Oncotype score from my mother, and I wanted a test done for myself. My MO was shocked that it came back a 6. He said unfortunately the science is just not there yet for premenopausal women who are node positive - i.e. whether a low Oncotype score can merit skipping the chemo. He says in his heart of hearts, he feels after the research is done (which it's being done now or very soon), we'll all find out that the nature of the tumor is the same for premenopausal women vs. postmenopausal women, i.e. the Oncotype test will be for both pre and post. But he cannot scientifically at this time back up a decision to skip chemo based on my Oncotype score, because I was node positive.
So, I get my chemo port in next Tuesday, chemo education on Wednesday, and chemo starting a day or two after that. I have a husband and two kiddos, one 3 years old and one who is 7. And a lovely Golden Retriever. Looking forward to supporting one another during this difficult season.

Comments