Come join others currently navigating treatment
in our weekly Zoom Meetup! Register here:
Tuesdays, 1pm ET
.
New Feature:
Fill out your Profile to share more about you.
Learn more...
Chemo starting December 2018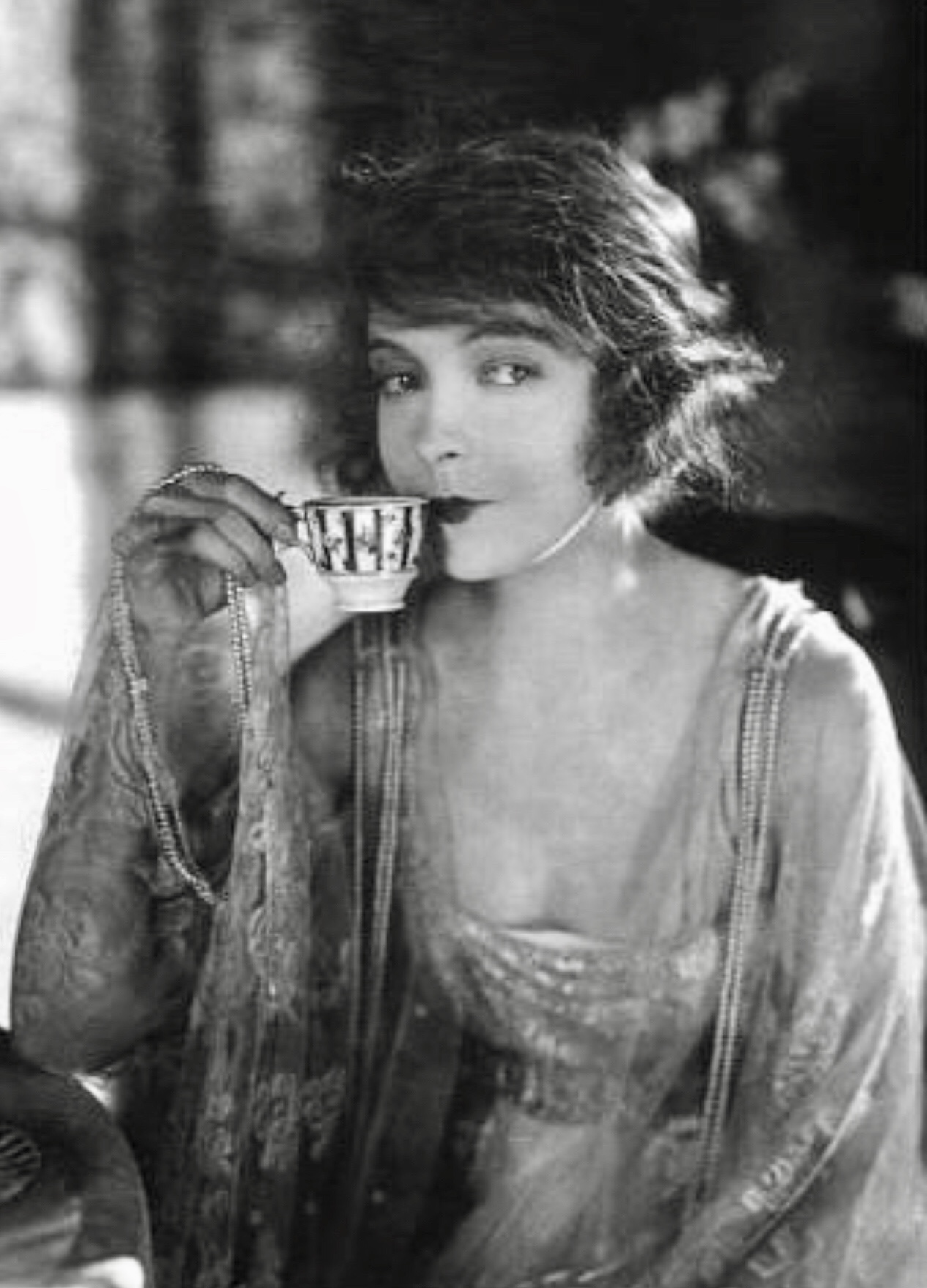 Hi,
The threads for folks starting chemo each month have been enormously helpful to me and I'm sure to others. Let's start one for December 2018.
I will have my first dose of Taxotere/Cytoxan (Docetaxel/Cyclophosphamide) tomorrow morning here in San Diego. Four rounds of 21 day cycles = 12 weeks.
Not going to lie, I'm more than a little afraid. But it's time to put my game face on and kick some butt. Spent the last few days getting ready - getting ready for side effects, getting ready for meal planning, getting ready for Christmas, saying goodbye to work for awhile.
This will be a December to remember. So, let's do this ladies and I hope we can help each other through this experience.
Comments