Podcast: Post-Traumatic Stress Disorder After a Cancer Diagnosis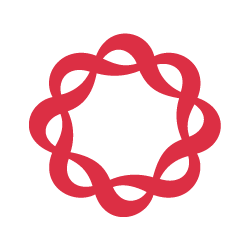 Post-Traumatic Stress Disorder After a Cancer Diagnosis
December 19, 2018
For nearly 25 years, Kelly Grosklags has dedicated her practice to minimizing suffering through her work in oncology, palliative care and hospice. An experienced therapist, Kelly is a licensed clinical social worker and a board-certified diplomat in clinical social work. She also earned a fellowship in grief counseling from the American Academy of Health Care Professionals and is the author of A Comforted Heart: An Oncology Psychotherapist Perspective on Finding Meaning and Hope During Illness and Loss. Kelly speaks frequently about end-of-life issues, including care, grief and loss, both in person and on her website, Conversations With Kelly. Her passionate and supportive demeanor helps patients, caregivers and health professionals connect with the wisdom of making life more meaningful, coping with depression and anxiety, transforming fear into hope, healing versus curing, and the wisdom of dying a good death.
Listen to the podcast to hear Kelly talk about:
what PTSD is, what causes it, and some of the most common symptoms of PTSD in people diagnosed with cancer
why people who've experienced trauma in the past may want to be proactive and schedule an appointment with a mental health professional or spiritual guide shortly after being diagnosed
when PTSD can happen
how PTSD is treated
three things people diagnosed with breast cancer should know about PTSD
For more information on PTSD in people diagnosed with cancer, you can read a piece Kelly wrote for the journal Oncology Issues.
Running time: 38:18
Comments