New Feature:
Fill out your Profile to share more about you.
Learn more...
Should I be nervous about bone density test?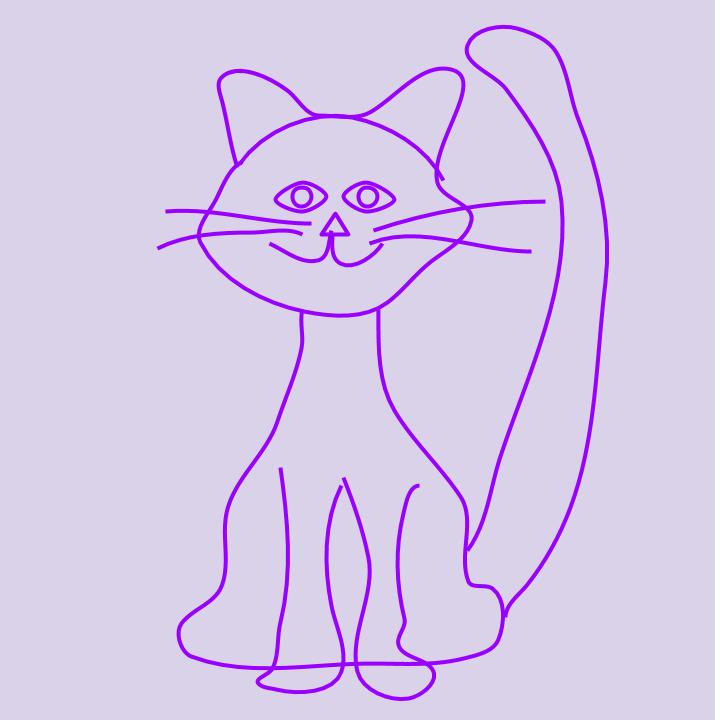 My doctor has ordered a bone density test. It sounds about as easy as getting an X ray, so I'm not worried about the process, just the possible results. But I'm not worried about osteoporosis either. I'm afraid that somehow the test is going to uncover an irregularity that will lead down a bunny trail of further testing due to suspicion that the cancer has spread to my bones. I don't have any particular reason to think I have cancer in my bones at this time except some aches and pains that are more likely due to Letrozole. But I have had some totally routine testing come up with nasty incidental findings lately, and just want to know before going in if there is any possibility I will get one of those traumatic phone calls telling me that, surprise, something unexpected was uncovered in my results and lab/imaging will be calling me to schedule a test and to take the first available, kicking off weeks and months of uncertainty and tests and treatment and recovery. Does that ever happen with bone density tests?
Comments