Come join others currently navigating treatment
in our weekly Zoom Meetup! Register here:
Tuesdays, 1pm ET
.
Join us October 17 for our Webinar:
Beyond Treatment: Getting the Follow Up Care You Need
Register here.
New Feature:
Fill out your Profile to share more about you.
Learn more...
Anyone on Herceptin-only have tips for chills, body aches?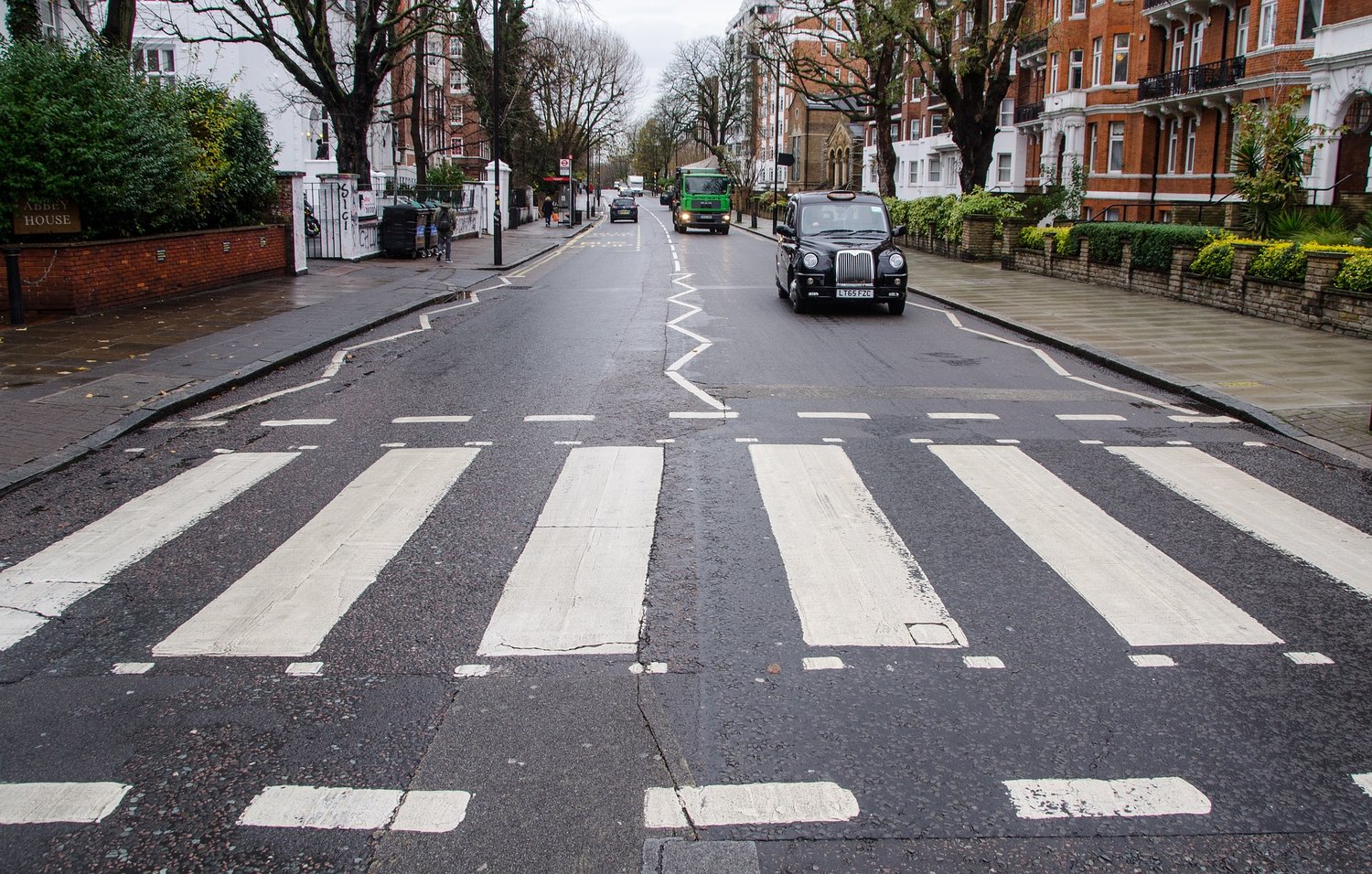 I finished up my TCH sessions three weeks ago (yay!) and have moved on to a Herceptin-only phase that's expected to run through August. I really thought I'd have zero side effects from it; I've been more concerned about monitoring/watching for cardiac issues and didn't even look into other side effects.
Well.... first session yesterday, and last night I went from feeling fine to having severe chills. I was under a sheet, three blankets and a comforter and still had deeply cold hands and feet. Got up to pee, and was so 'cold' my teeth were chattering and my body was shaking. House was warm, so it wasn't about it being winter. The chills lasted about two hours- then I was sweltering, and started having body aches and pinging pain which required Tylenol. Today, I'm still having some body aches (not as bad, but all over) and I have no energy.

Anyone else have these symptoms from Herceptin? If so, how long are you finding they last per round? Tylenol helps but doesn't knock it out- does anything else seem to be of use? Would Benadryl on treatment day help?
I'll ask my care team all this- but they often don't have a lot of feedback on the more 'minor' side effects, and feedback from anyone in the same boat would be helpful.
Comments