Come join others currently navigating treatment
in our weekly Zoom Meetup! Register here:
Tuesdays, 1pm ET
.
Join us October 17 for our Webinar:
Beyond Treatment: Getting the Follow Up Care You Need
Register here.
New Feature:
Fill out your Profile to share more about you.
Learn more...
Podcast: Immunotherapy Side Effects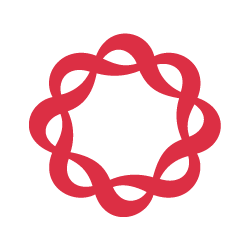 March 3, 2021
Dr. Jennifer Litton is a board-certified medical oncologist and professor of breast medical oncology at the University of Texas MD Anderson Cancer Center in Houston, TX, where she is vice president of clinical research. She also is a member of the Breast Immuno-Oncology Task Force of the National Cancer Institute.
Dr. Litton joins us for this episode to talk about the side effects that may be caused by the two immunotherapy medicines approved for breast cancer: Keytruda (chemical name: pembrolizumab) and Tecentriq (chemical name: atezolizumab).
Listen to the podcast to hear Dr. Litton explain:
how these two immunotherapy medicines work
the side effects that are unique to the immunotherapy medicines
how doctors monitor immunotherapy side effects
tips how people can monitor themselves for side effects
Running time: 20:44
Listen now or read the transcript.