New Feature:
Fill out your Profile to share more about you.
Learn more...
Screening High-Risk Men for Breast Cancer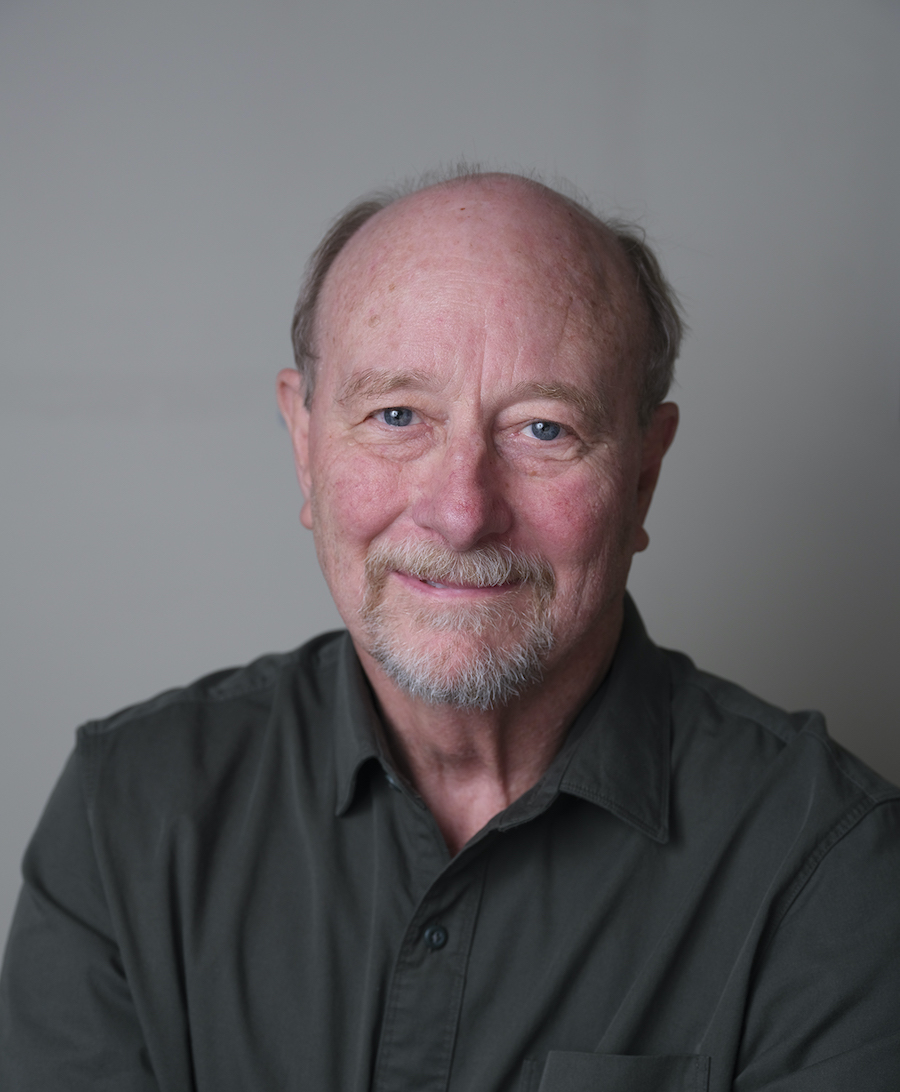 Gender screening discrimination
My mother developed breast cancer, aged 38, and died two years later. In my case, after contracting breast cancer, and two years later prostate cancer, my genetic test showed a BRCA1 mutation with a variation of unknown significance. My daughter, aged 48, was enrolled in a public screening program, which includes an annual MRI scan. However, my son, a few years younger, has no access to a public screening program and is on his own as far as check-ups go. This gender discrimination needs redressing.
READ MORE IN MY ARTICLE HERE
https://advancedbreastcancer.net/living/screening-...