Come join others currently navigating treatment
in our weekly Zoom Meetup! Register here:
Tuesdays, 1pm ET
.
Join us October 17 for our Webinar:
Beyond Treatment: Getting the Follow Up Care You Need
Register here.
New BCO Content on Recently Approved Immunotherapy Jemperli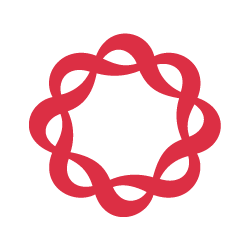 Jemperli (chemical name: dostarlimab-gxly) is approved by the U.S. Food and Drug Administration (FDA) to treat mismatch repair deficient (dMMR) advanced-stage breast cancer that has grown during or after treatment if no other treatment options are available.
Jemperli also is approved to treat dMMR advanced-stage endometrial cancer that has grown after treatment with platinum chemotherapy.
Learn more about: