New Feature:
Fill out your Profile to share more about you.
Learn more...
NYTimes: Mind and body form a two-way street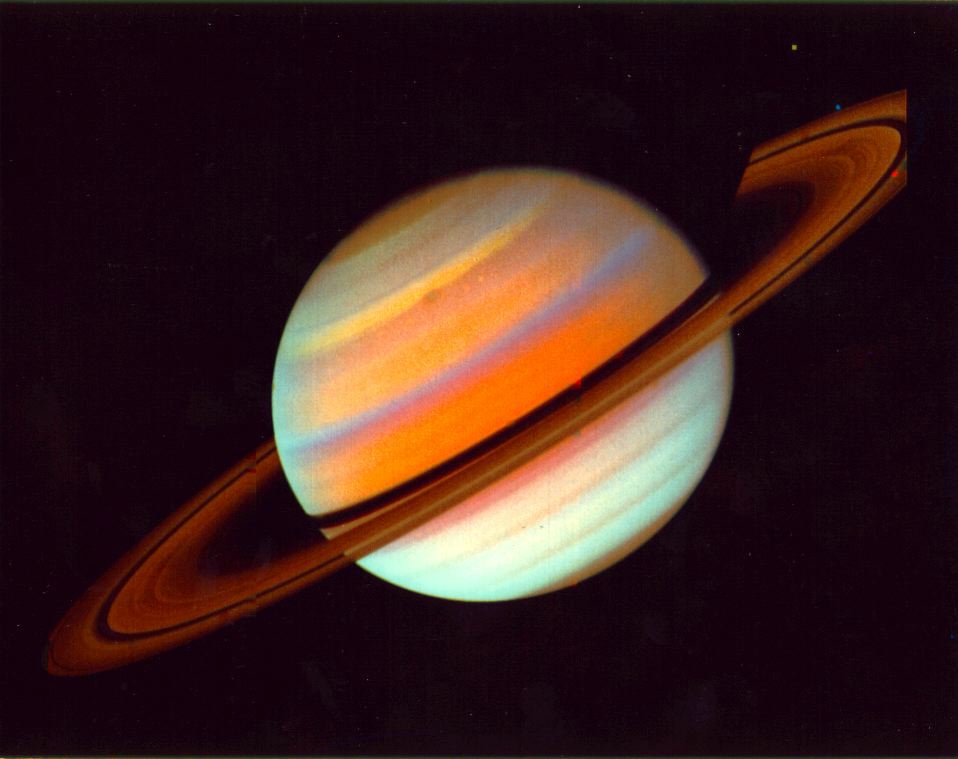 The Devastating Ways Depression and Anxiety Impact the Body
Excerpt - "In studies that tracked how patients with breast cancer fared, for example, Dr. David Spiegel and his colleagues at Stanford University School of Medicine showed decades ago that women whose depression was easing lived longer than those whose depression was getting worse. His research and other studies have clearly shown that "the brain is intimately connected to the body and the body to the brain," Dr. Spiegel said in an interview. "The body tends to react to mental stress as if it was a physical stress."
Despite such evidence, he and other experts say, chronic emotional distress is too often overlooked by doctors. Commonly, a physician will prescribe a therapy for physical ailments like heart disease or diabetes, only to wonder why some patients get worse instead of better."


Study which is linked in this article - it's old and not conclusive. My feeling is, whether treatment for depression or anxiety prolongs survival or not, alleviating debilitating emotional stress can certainly make our remaining years a bit more pleasant.
Decrease in Depression Symptoms Is Associated With
Longer Survival in Patients With Metastatic Breast Cancer:
A Secondary Analysis
Janine Giese-Davis, Kate Collie, Kate M.S. Rancourt, Eric Neri, Helena C. Kraemer, and David Spiegel
ABSTRACT
Purpose
Numerous studies have examined the comorbidity of depression with cancer, and some have indicated that depression may be associated with cancer progression or survival. However, few studies have assessed whether changes in depression symptoms are associated with survival.
Conclusion
Decreasing depression symptoms over the first year were associated with longer subsequent survival for women with MBC in this sample. Further research is necessary to confirm this hypothesis in other samples, and causation cannot be assumed based on this analysis.
J Clin Oncol 29:413-420. © 2010 by American Society of Clinical Oncology
Link
https://www.ncbi.nlm.nih.gov/pmc/articles/PMC3058287/pdf/zlj413.pdf