Come join others currently navigating treatment
in our weekly Zoom Meetup! Register here:
Tuesdays, 1pm ET
.
New Feature:
Fill out your Profile to share more about you.
Learn more...
BCO Revamped Section on Clinical Trials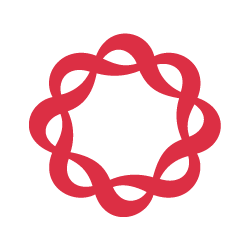 Clinical trials are carefully designed research studies that depend on human volunteers to improve medical care over time.
In cancer research, pre-clinical studies first test new treatments that show promise in the lab or in animals. These treatments may ultimately be tested in clinical trials involving people.
Clinical trials are conducted to:
ensure a new cancer treatment is safe to use in people, and to see if it works better than the best therapy that is currently available (known as the standard of care)
study new ways of diagnosing cancer
reduce the risk of cancer developing or returning
manage treatment side effects
help people feel better during or after cancer treatment
Virtually every treatment we have today for cancer (and other diseases) was first tested in clinical trials — which is why it's so important for people to participate.
See the newly revamped Clinical Trials section to learn more about:
Who can consider a clinical trial?
Types of clinical trials
How clinical trials are conducted
How clinical trial participants' safety is protected
How to find out if you're eligible for a clinical trial
Covering the costs of clinical trials
Benefits and risks of clinical trial participation
Questions to ask before enrolling in a clinical trial
How to find a clinical trial
Glossary: Common terms used to talk about clinical trials
Special Report: Increasing diversity in clinical trials