Come join others currently navigating treatment
in our weekly Zoom Meetup! Register here:
Tuesdays, 1pm ET
.
Join us October 17 for our Webinar:
Beyond Treatment: Getting the Follow Up Care You Need
Register here.
New Feature:
Fill out your Profile to share more about you.
Learn more...
Podcast: Breast Cancer Research at ESMO 2021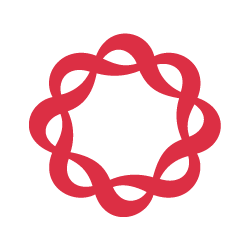 Breast Cancer Research at ESMO 2021
October 21, 2021
Dr. Brian Wojciechowski practices medical oncology in Delaware County, Pennsylvania at Riddle, Taylor, and Crozer hospitals and also serves as Breastcancer.org's medical adviser. A native of South Philadelphia, he trained at Temple University School of Medicine and Lankenau Medical Center. Dr. Wojciechowski is a sought-after speaker on the topics of medical ethics and the biology of cancer.
Dr. Wojciechowski joined us to talk about some of the most notable research at the European Society for Medical Oncology Congress 2021.
Listen to the episode to hear Dr. Wojciechowski explain:
what an antibody-drug conjugate is
results from the DESTINY-Breast03 study, showing Enhertu more than doubled the 12-month progression-free survival rate compared to Kadcyla in people diagnosed with metastatic HER2-positive breast cancer that had been previously treated
results from the BrighTNess study, showing adding carboplatin to chemotherapy before surgery improves progression-free survival.
Running time: 14:09
Listen now or read the transcript.