Come join others currently navigating treatment
in our weekly Zoom Meetup! Register here:
Tuesdays, 1pm ET
.
Join us October 17 for our Webinar:
Beyond Treatment: Getting the Follow Up Care You Need
Register here.
New Feature:
Fill out your Profile to share more about you.
Learn more...
Podcast: Top Research Presented at the 2021 SABCS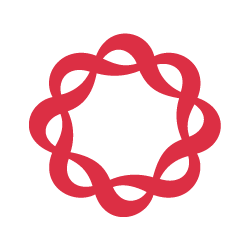 Top Research Presented at the 2021 San Antonio Breast Cancer Symposium
December 21, 2021
Dr. Sara Tolaney is chief of the Division of Breast Oncology and associate director of the Susan F. Smith Center for Women's Cancers at the Dana-Farber Cancer Institute, as well as associate professor of medicine at Harvard Medical School.
The 2021 San Antonio Breast Cancer Symposium featured four days of presentations on the latest research on breast cancer. Dr. Tolaney joined us to discuss the research that is most immediately applicable to people who've been diagnosed with the disease.
Listen to the episode to hear Dr. Tolaney explain:
results of an early study looking at how effective the experimental medicine datopotamab deruxtecan was in treating metastatic, triple-negative breast cancer
a study comparing Enhertu (chemical name: fam-trastuzumab-deruxtecan-nxki) to Kadcyla (chemical name: T-DM1 or ad-trastuzumab emtansine) for metastatic, HER2-positive breast cancer that had spread to the brain
the studies that she thinks are practice-changing
Running time: 10:00
Listen now or read the transcript.