New Feature:
Fill out your Profile to share more about you.
Learn more...
When it rains…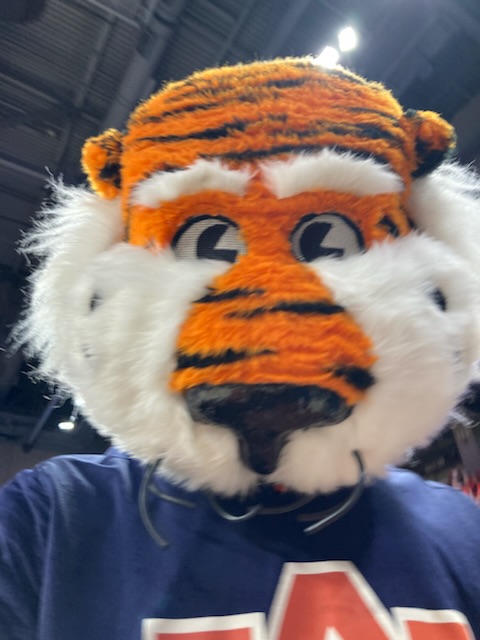 So last week I had my breast MRI. That was Tuesday. On Saturday I felt a faint bruised area on my right upper arm. Thought I'd bumped into something. On Sunday, the painful area had spread. Yesterday (Monday) it hurt enough I called the nurse practitioner who said to apply warm compresses and take Tylenol or Advil. During the night the pain became almost unbearable.

I measured my arms this morning, and the right one was 1.5 inches greater in diameter than my left. The arm was warm and extremely painful. I called back to the NP, and alter some back and forth, I was told to come right in for an ultrasound of the arm. After the procedure, I found out that the IV site I had for the MRI contrast had clotted and the clotting had moved into the multiple veins in my arm. I've got Deep Vein Thrombosis (DVT) in my upper arm. So today I started Xaralto, a blood thinner.

I'll be on it for some unknown period of time, meaning any surgery will be delayed. To add to my stress, my FISH test is still pending after 2 weeks. And after the DVT diagnosis, they decided to cancel my upcoming MRI guided biopsy and immediately do an ultrasound biopsy instead. That procedure revealed a strange satellite tumor. It looks like a crescent laying over the rounded main tumor. I got several more core samples biopsies as well as two more markers in the second tumor. I'm worrying that the overall size of the tumors could preclude the lumpectomy I prefer. And I'm so tired of all the uncertainties. And my arm hurts.

I see the MO and PS tomorrow, so I'll learn something, but it's taking longer to plan my route than I expected. I guess that's the thing with this BC survival journey, it's unpredictable, and I'm really having to work to stay in the moment while remaining flexible about the upcoming days.

Anyone else weary of "rainy days"?
Comments