Test result scavenger hunt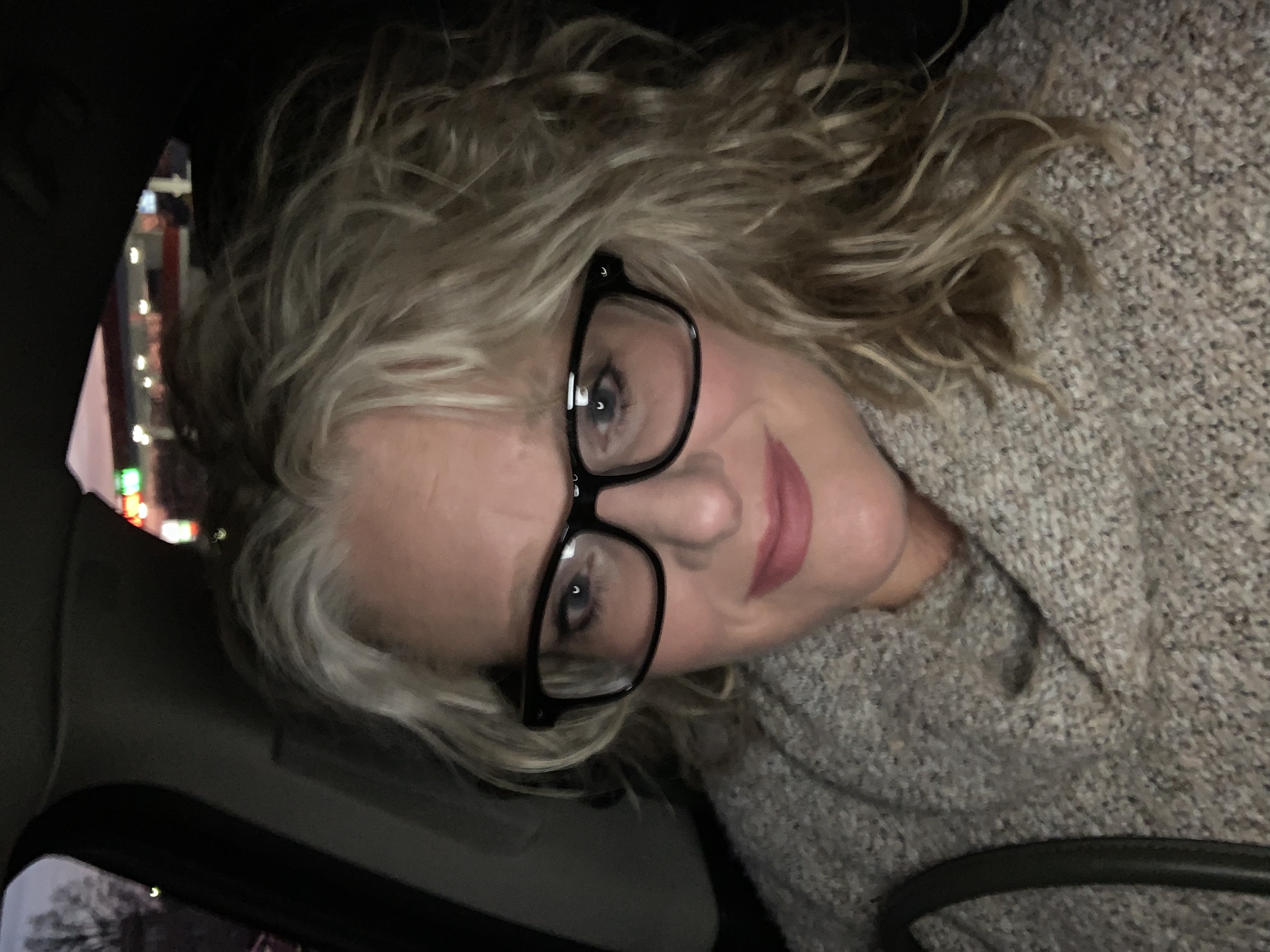 Hi All,
I have some questions. I was recently diagnosed with IDC and will have a lumpectomy on 03/18. I have been reading a lot on this site and have been very appreciative of the wealth of information. I have noticed tho that most people are referring to test results and have seen discussion about them being in their charts online. I have a GP, haven't needed her much in the past as I have been healthy until this little hiccup. After the mammogram, the diagnostic mammogram and the US. She sent me to another local clinic to have an US guided biopsy. My clinic and the referred clinic both have online patient portals. Both note that a biopsy was done but no results. I waited about a week and called my GP and spoke with the nurse who said she would check on that. The GP called back in a couple of hours and let me know it was IDC and small, caught it early, grade 3. She said her office would be calling once they set up appointments with a breast surgeon and an MO. They called, I went to the BS and she gave me the HR results. She took blood for genetic testing, talked about my options and said her office would call with an appointment to see their PS. I saw the MO, she took some blood, and made a follow up to see me after lumpectomy on 04/05. Potassium was low and MO advised some dietary changes. I have patient portals set up for my GP, the clinic that did the biopsy, the surgeon, the MO and the surgery center. The surgery center was also where the BS sent me for MRI- all looked good. Can't see that result either, advised by phone. None of these online patient portals show any test results. I have not seen my biopsy results with my own eyes yet. I have not seen blood test results and I am assuming we are still waiting for genetic tests to come back but I have little faith I will see those results either. Do you all have to go to the patient portals for all of the different doctors to get results? How long before results are listed? Did you have to do anything special to be able to see your results? Sorry this is so long, I wanted you to see what I had done so that I could ask if anyone can see their results for similar tests. Wondering if there is one stop shopping and if I am doing something wrong. Thanks in advance!
Comments
New Feature:
Fill out your Profile to share more about you.
Learn more...