New Feature:
Fill out your Profile to share more about you.
Learn more...
Feeling humiliated trying to find an escort (a rant/vent)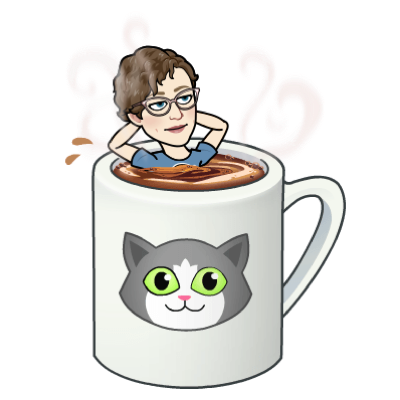 I have a procedure (related to potential side effects of the hormone treatment) that requires sedation.
I have had to ask multiple people to be my escort and none of them have been able to come. I honestly feel humiliated.
I ended up asking someone I don't know all that well, who I just happened to see the week before, and who lives nearby, and she is going to come for me. If she'd said no, I think I would have been crushed. And might have needed to reschedule the procedure. Again.

I hate this!
I am thinking that if a doctor thinks we need a procedure that requires an escort after, insurance should damn well cover the costs of someone to meet us and accompany us home.
One of my closest friends, whom I'd normally ask first, is recovering (very well and fast, thank goodness) from a stroke. I am watching her treatment and what a key role her husband is playing, and especially will play once she is able to go home but still needs help, and I can't help but think how much worse of a nightmare it would all be for someone like me, without a spouse.
I hate this all so much!
90% of the time I am honestly content to be single, and maybe 9% of the time I am wistful but content. 99% of the time I absolutely feel like I can manage my own life just fine as a single person. But g*d damn it!
I also feel limited in who I can ask, because how can I ask a friend who has kids and is so much busier than I am anyway, and lugging kids around adds a whole other level (we live in a city and most of us don't have cars), and I don't love asking someone who would never ask me because they themselves have a spouse.
I *love* where I live. I just recently started working at a new school that is better than I possibly could have imagined. My life is generally sustainable and workable. But this incident alone has me spinning thinking about moving to the city where my siblings live. I love and miss them too, but I hate this feeling.
Ugh. Anyway, I am posting this here to express feelings and hoping to connect with others for some emotional processing and solidarity.
(I'm not angry at my friends, really. The ones who have said no are all out of town, or have prior commitments. I'm glad that my other single friends are out there living their lives and doing cool stuff. I just feel so sad).
Comments