Come join others currently navigating treatment
in our weekly Zoom Meetup! Register here:
Tuesdays, 1pm ET
.
Join us October 17 for our Webinar:
Beyond Treatment: Getting the Follow Up Care You Need
Register here.
The first successful immunotherapy breast cancer patient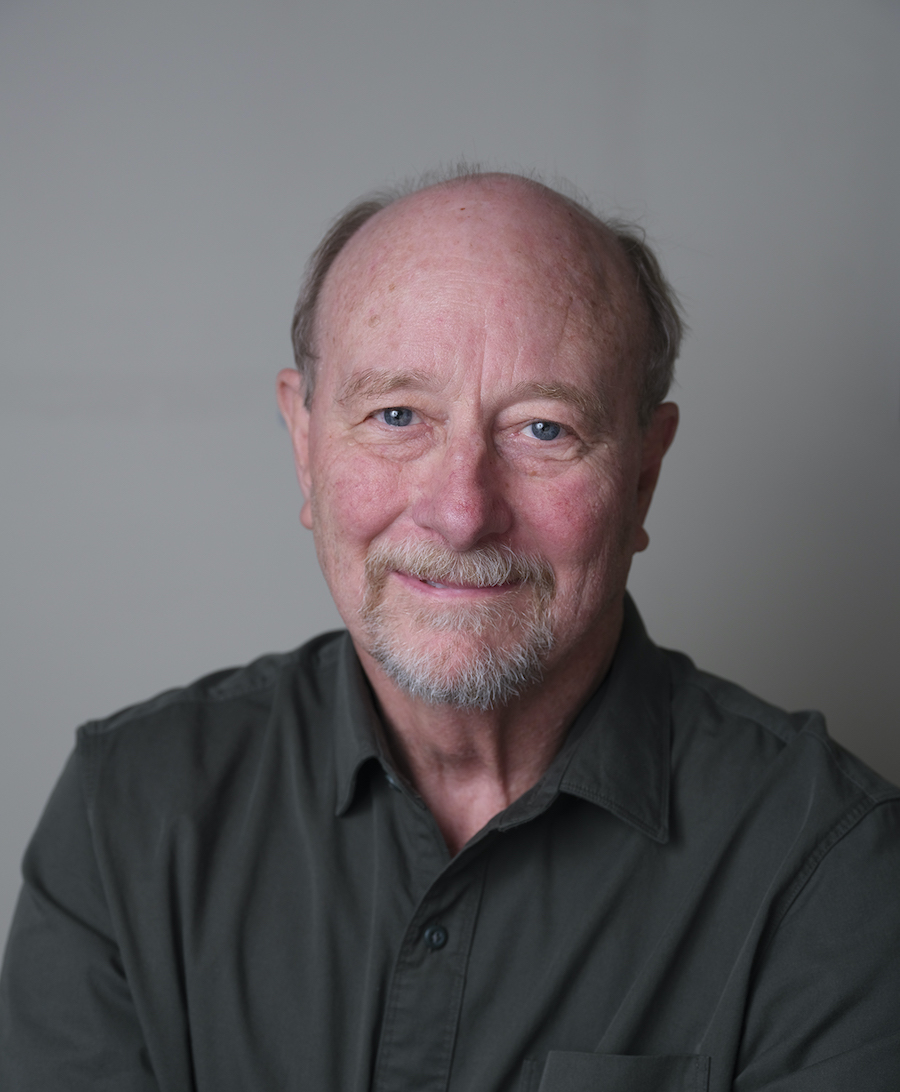 Immunotherapy has been hailed as the brave new world for the treatment of cancers. One type of immunotherapy, adoptive cell therapy, uses T-cells from the patient's own immune system as a treatment. The immune cells are collected from the patient and then grown into large numbers of these cells in the lab. Finally, they are infused back into the patient in an attempt to cure the cancer.
I recently asked Immunotherapy pioneer Judy Perkins about her experience as the first successful breast cancer patient.

https://advancedbreastcancer.net/living/judy-perkins-immunotherapy

Comments