New Feature:
Fill out your Profile to share more about you.
Learn more...
Cancer in lymph nodes=Chemo??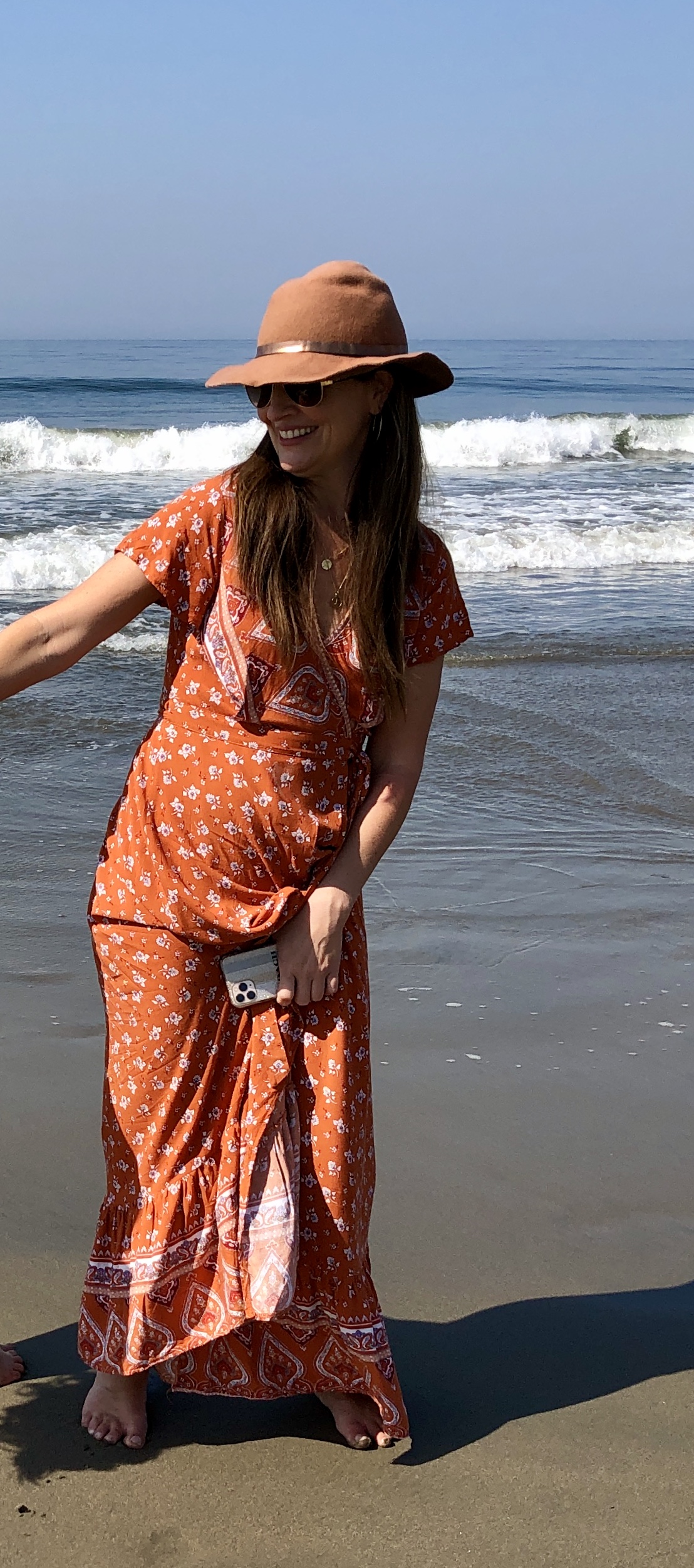 Hello
In 2020 I was diagnosed and went through it all! Now, a dear friend has been diagnosed and is waiting on her oncotype results. She had a lumpectomy and 2 lymph nodes removed. There was cancer in one. Her dr. is waiting on the oncotype results to determine if chemo is needed. I thought if cancer is in the lymph nodes, it is automatic chemo. Is this not correct? Did anyone have cancer in their lymph nodes and not have chemo? How is the cancer effectively removed and not spread then?
I am worried about my friend. Thank you.
Comments