Come join others currently navigating treatment
in our weekly Zoom Meetup! Register here:
Tuesdays, 1pm ET
.
Join us October 17 for our Webinar:
Beyond Treatment: Getting the Follow Up Care You Need
Register here.
New Feature:
Fill out your Profile to share more about you.
Learn more...
Pain in Breast 7 years post Radiation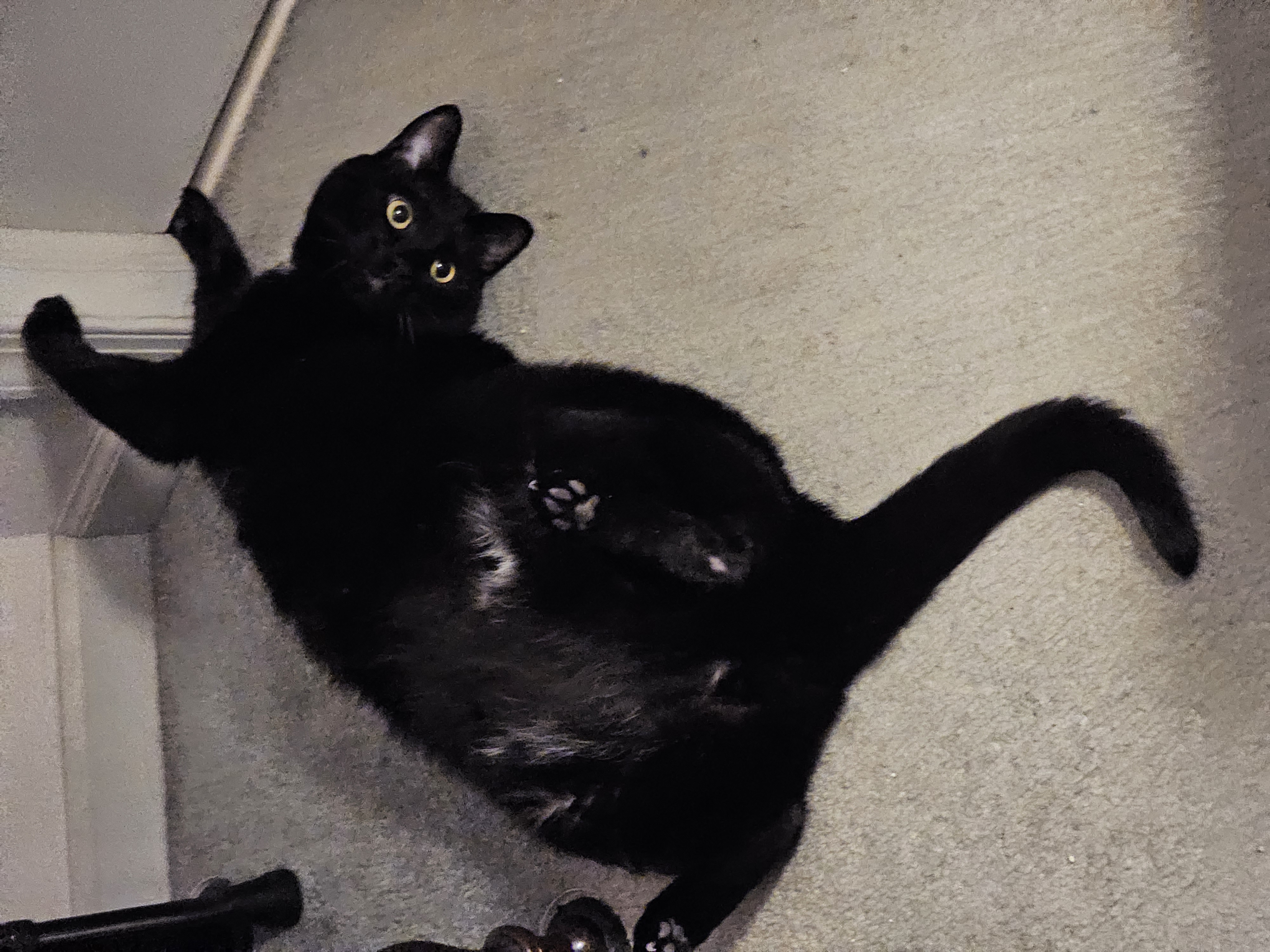 I am seven years post radiation therapy on my right breast. I am very active and work out regularly. I have had very few issues. All my mammograms have been normal except showing fibrosis of the right breast. I was discharged early from my cancer doctors because I was not able to tolerate Hormone Therapy. Over the several last years, I have been noticing decrease strength in my right arm along with hardness and pain in what feels like pectoral muscle. I am also getting muscle spasms in the muscles at the top of my ribcage with certain movement. All these areas are inside the radiation area. I mentioned it to my GP and he didn't seem to know what to suggest. I have little confidence in the Cancer clinic in this area. After radiation, I would have pain with reaching for things. It was this group that got me asking the right questions and got help for that. I am hoping that someone can share some incites that will help me ask the right questions and get me to the right physicians so that i can get some relief. I will add that strength exercise and daily stretching do keep it managed. This issue is I am finding I need stretch more and more.
Comments