Newly diagnosed IDC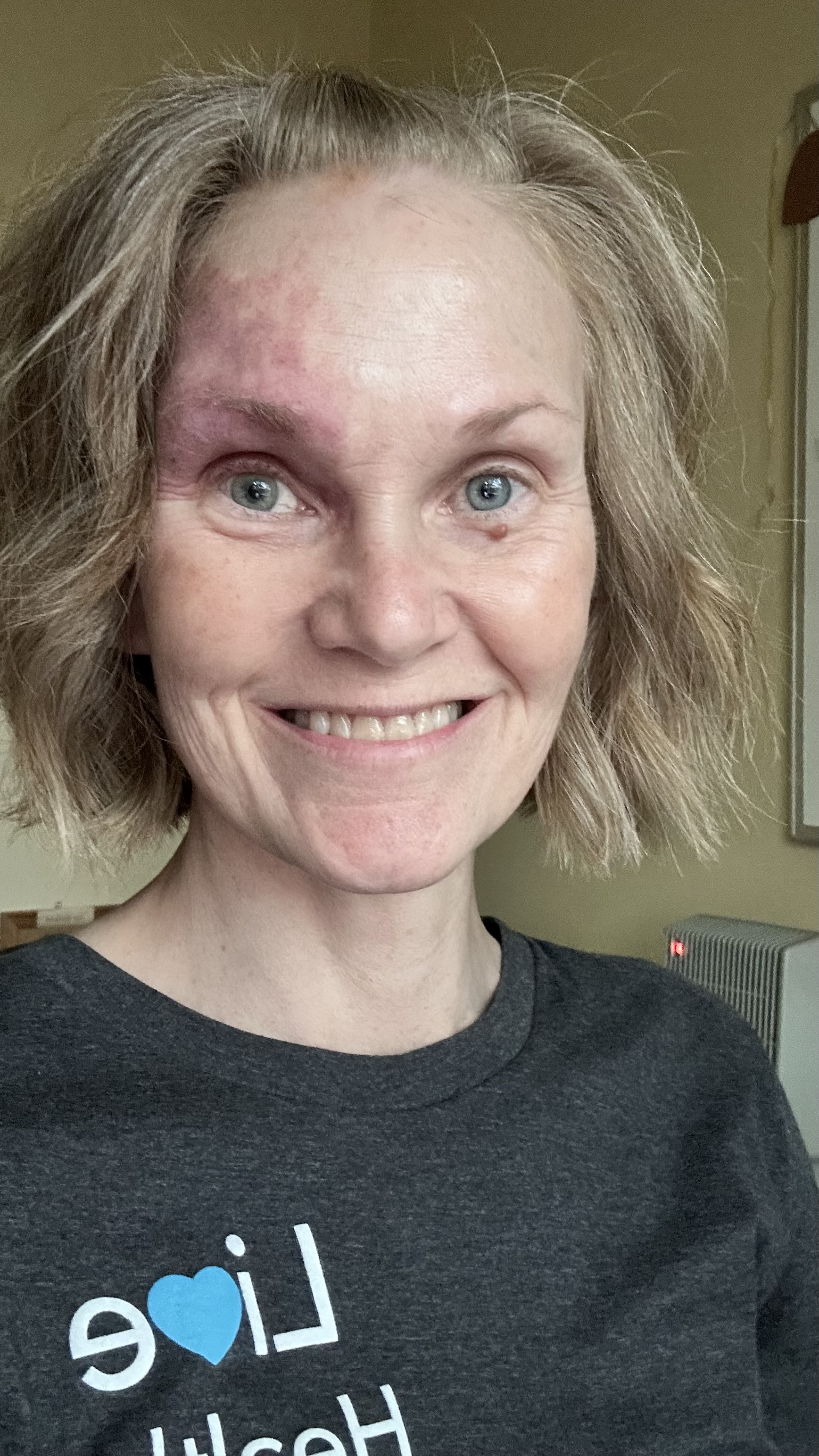 My story starts in March, just before I turned 50. I had a biopsy for microcalcifications. They found an intradermal papilloma, and I was referred to a breast surgeon. I saw the surgeon mid-May, and because of a couple of lumps she felt on physical exam, she wanted an ultrasound of the left breast to make sure she knew what was going on before she scheduled surgery for the papilloma. She also wanted a bilateral MRI as I have extremely dense breasts. So, I have the ultrasound, and the radiologist finds 3 spots that need biopsy. Last week, I had my MRI and the biopsies later the same afternoon. When I came back for the biopsies, I was told that not only did my left side light up like a Christmas tree on MRI, but something on my right side did as well. The radiologist tried to find something with ultrasound that correlated to the spot on the MRI, but couldn't. She said that depending on what shows up with the left sided biopsies, they may need to do a MRI guided biopsy on the right.
...........which leads me to the phone call I just received. 2 of the spots biopsied were ok, but one was IDC. ER+/PR+, don't know HER2 yet. She said it was small, and my lymph nodes looked good on the MRI. I asked her to fax me all the imaging/pathology reports as her office doesn't have an online portal. I need to be able to see this to be able to process it. Because of the IDC, she wants to do the MRI guided biopsy on the right.
I'm a bit in shock. I was thinking, I think because of the papilloma, that if anything, it would be DCIS. I was not really prepared for IDC.
Comments
New Feature:
Fill out your Profile to share more about you.
Learn more...